Whiteboard Video Production Company
Whiteboard animated video is a popular genre of animation many companies like to use nowadays; remember the time when you need to explain an important concept; you took a piece of piece of paper and you draw to illustrate it. It's almost a reflex that almost everyone does that which explains why its so popular.
Dry erase markers and a whiteboard; these do not sound like the traditional animation tools we are used too but trust us, it gets the job done and executes unique and engaging storytelling.
Perhaps more importantly, whiteboard animation video is:
More direct art medium than the traditional animation with pencil and paper.
It allows for a more fluid and complementing the foundation for your content to grow off from.
Has the potential to be significantly more memorable with your audience.
Very cost-efficient and budget-friendly compared to its' competition
Our whiteboard video production Services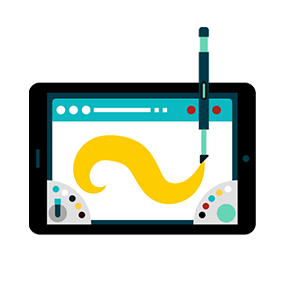 WHITEBOARD ANIMATION
Ideas are presented via animating hand drawings on a black/whiteboard. This animation can either in black and white or colored. While both works equally well, it's really about how your animation conveys your messages.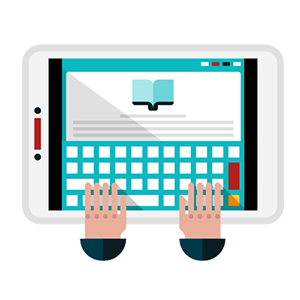 SCRIPT WRITING
In order for an animation to sell, you will need a powerful script that convinces your viewers you are offering them the exact solution they want and they have to get it now!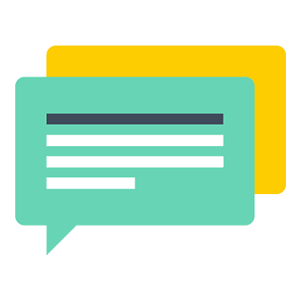 SUBTITLING
As the internet draws people closer, your animation may need to reach out to people speaking different languages thus having subtitle ensure your brand message is understood correctly by your viewers.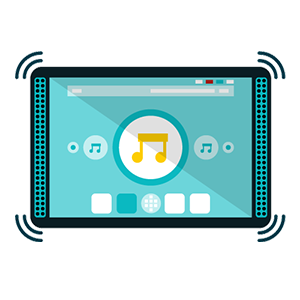 AUDIO
The part of your animation that does the talking. A good script needs narration by a professional voice-over artist to make it convincing and a good music to stir emotion within your viewers.
Applications for Whiteboard Video Animation
ILLUSTRATION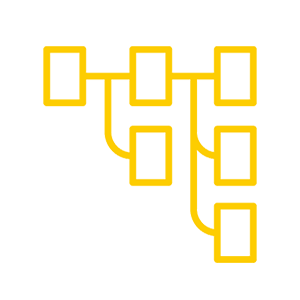 Some concepts are best explained with illustration like how to project your potential savings in 10 years down the road, for instance, with the purchase of an insurance policy.
YOUR BUSINESS BENEFITS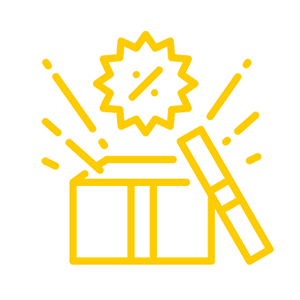 Whiteboard animated video are great explaining how your business offerings will benefit your client e.g. how much profit they can potentially reap if they buy that piece of software that automates their processes.
INSTRUCTIONS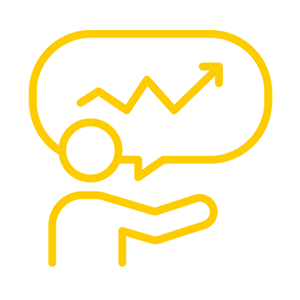 Whiteboard animated video are great for explaining how to use an app how a certain work process flows etc. Would you prefer to explain the same thing many times or have a whiteboard animated video do the job for you?
TO CONCLUDE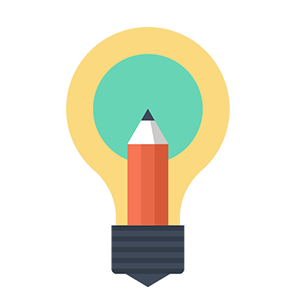 Knowing the right type of animation to speak your brand message is important in determining success of your marketing efforts therefore Whiteboard Animated videos are video that really works for your business.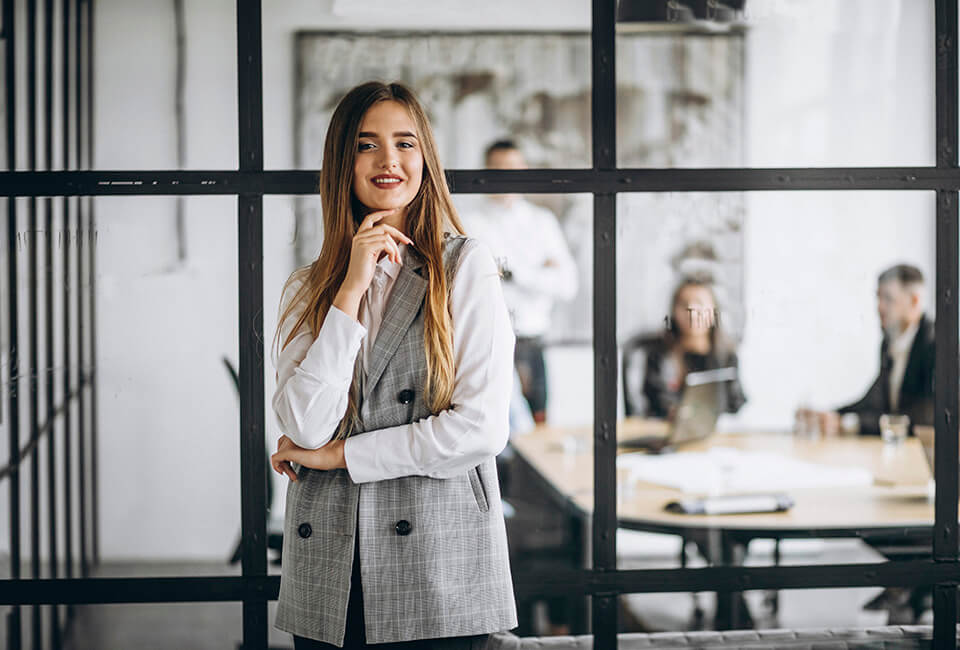 Benefits of hiring our services
BOOST YOUR BRAND PERSONALITY
This innovative technique can boost the personality and playfulness of your narrative or content you are trying to show your audience
EFFICIENT MEDIA
Whiteboard animation video services allows you to create a lot more content because of the quicker ability to draw and erase with a lot more detail.
RICH WEALTH OF EXPERIENCE
We have created professional services for some of the biggest and well-known companies like Health Promotions Board Singapore, Jumbo Crab Singapore, Ocean Park Hong Kong, and many more
COST EFFECTIVE
Whiteboard animation video services are very cost-efficient and budget-friendly compared actual video production.