We animate pretty much everything
animation service providers
Long before now, 2D animation was cool (although it's still cool). But now the emergence of 3D animation has added to the arsenal of means businesses can capture the attention of their potential customers by drawing their interest to more realistic, engaging methods to explain their offerings.
Animation Service Providers combine video animation with text to pass messages in a beautiful and captivating manner. Companies now use video animations for advertisements because video animations attract viewers more than ordinary images or text. To put it simply, that is what animations services is all about.
Why is Animation so
popular
It Pass A Lot Of Message

Fast

!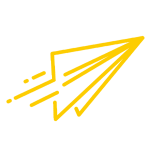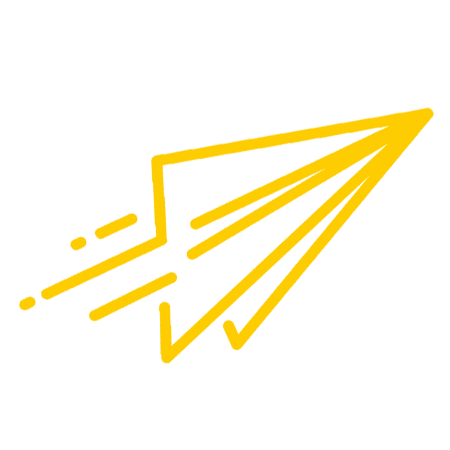 People say a picture is worth a thousand words. If that is true, how many words is a video animation worth? Probably millions, right? So, you will pass more information with a 60-second video animation than several pages of text.
Attracts attention
easily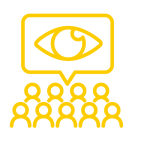 Animations attract attention more easily. The fact that people are three times more likely to view a video animation than read simple text, no matter how short it is,  as they require little or no mental strain to watch and its entertaining. This is definitely true because videos go viral more often. You must have observed that too.
Search Engine
Friendly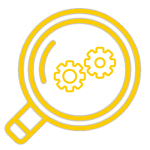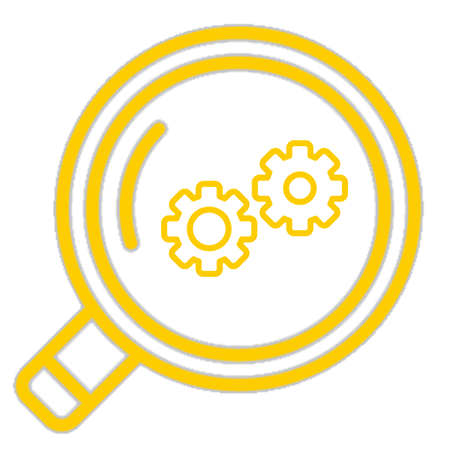 Search Engine favors websites with videos thus they are usually ranked higher than websites without them. Therefore, video animations will go a long way in boosting the search engine ranking of your websites. As a matter of fact, animations are entertaining
Speaks
Universal
language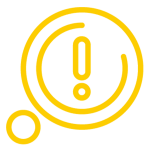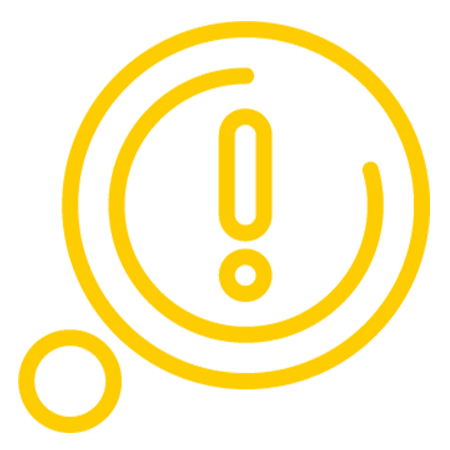 Animation don't need much translation. This is why animation ads yield higher ROI. If you are yet to incorporate video animations into your marketing campaigns.
To Sum It Up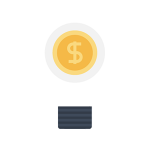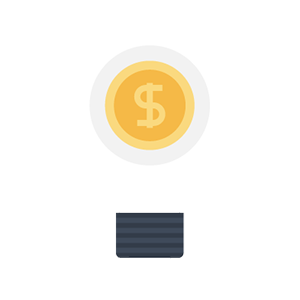 If you are not adopting the services of an Animation Service Provider, you are missing out on all the benefits outlined above. Besides, some of your competitors are already ahead of you since they already make use of Animation Services. The best time to hire the services of an Animation Service Provider is now.
 We base our animation services from story-boarding for 2D animations and wire-framing for 3d animations because it makes it easier for clients to visualize how the elements in animation will function. In addition, story-boarding and wire-framing do not have any limit thus we are able to provide animations for almost every situation. Our animations can be applied to healthcare, automobile, marketing, construction, and many other fields. Our clients are spread across numerous fields. With our sophisticated tools, we turn your ideas into reality thus there's virtually no animation project we can't handle. Our quality is guaranteed.
Applications for 

Animation Services
Schools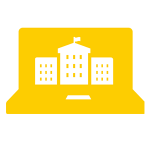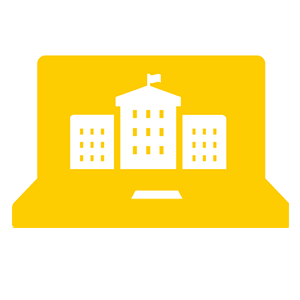 For instance, to explain how the human digestive or respiratory system works to kids. You can't possibly use a live-action video for that. Your best bet is 3D animation. The best part is that such animation will never be obsolete since human systems don't change. You can use it to teach kids for so many years. The human element will be created in a transparent form so that viewers can see what goes on in their bodies.
Technology Explainer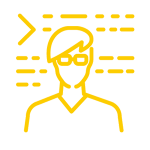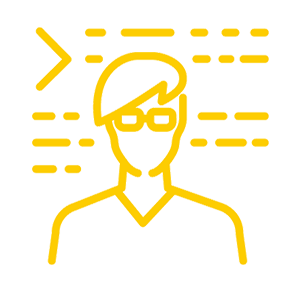 One of the most popular technologies is the blockchain technology but a lot of people only have shallow ideas of how it works. Only very few people have an in-depth understanding of it. Words alone cannot explain such a complex process. Only a 3D animation can explain how blockchain works to laymen.
Product Explainer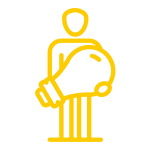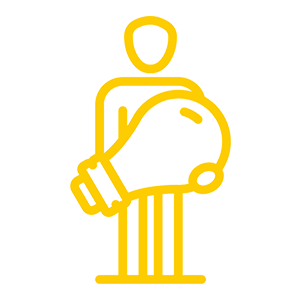 Manufacturers can also use 3D animation to explain how their products work since it explains complex situations better with eye catching illustrations that moves. Over the years, we have created numerous 3D animations for different purposes of product explainer.
Gaming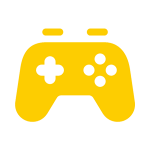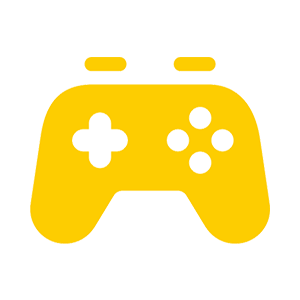 The gaming industry is the biggest and oldest beneficiary of 3D animation. It started with Nintendo Play Station and other video game consoles. The characters in the game appear in 3-dimensional forms. This made games more immersive and engrossing. Now many game apps present their elements in 3D.
Construction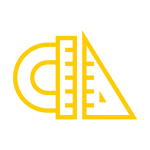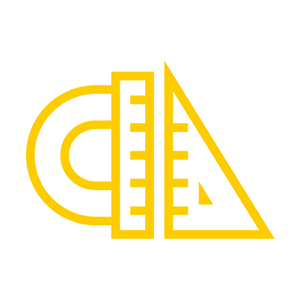 The construction industry is also enjoying the impact of 3D animation. Building architecture, interior design, and other construction projects are now presented in an animated form.
To Conclude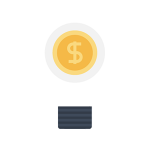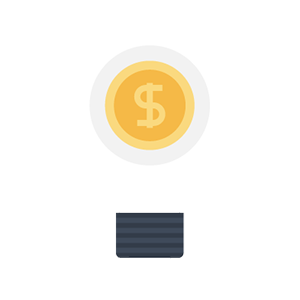 These days, animations are used for technical illustrations, computer graphics, promotional products, E-Learning platforms, multimedia campaigns, and to pass other information. No matter what your business is, the service provided by Animation Service Providers definitely a must. Once you can conceive it, we can implement it. That's our promise.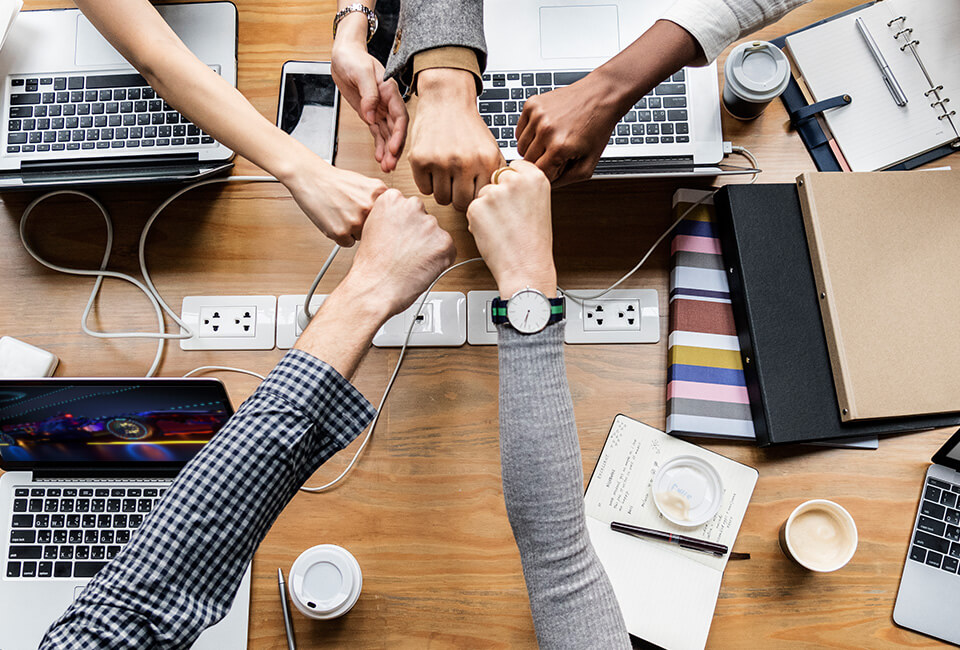 IMPRESSIVE TURNAROUND TIME
Time is Money, therefore we are never late in the submission of our work. Once your requirements are clearly defined, we get cracking right away to deliver your ultimate video on time.
STATE-OF-THE-ART-EQUIPMENT(SOFTWARE AND HARDWARE)
A 1-minute animated 4K Definition video consists of up to 1800 images at 4 Million pixel which overwhelms a normal desktop computer. Thanks to our investment in high end equipment and latest software, this enables us to create great work and deliver punctually.
HIGH LEVEL OF CREATIVITY AND INNOVATION
Our team is made up of animation artists that are absolutely passionate about Animation and Motion Graphics therefore  high-quality and entertaining content is guaranteed.
RICH PORTFOLIO OF PAST WORK
Well known brands only wants the best and that what we are, we have produced Product videos, Explainer Videos, 3D Animations for concerts like Eason Chen, Leon Lai, Fan Da Tong and more. Seeing is believing thus you may refer to our featured portfolio for the quality of our work.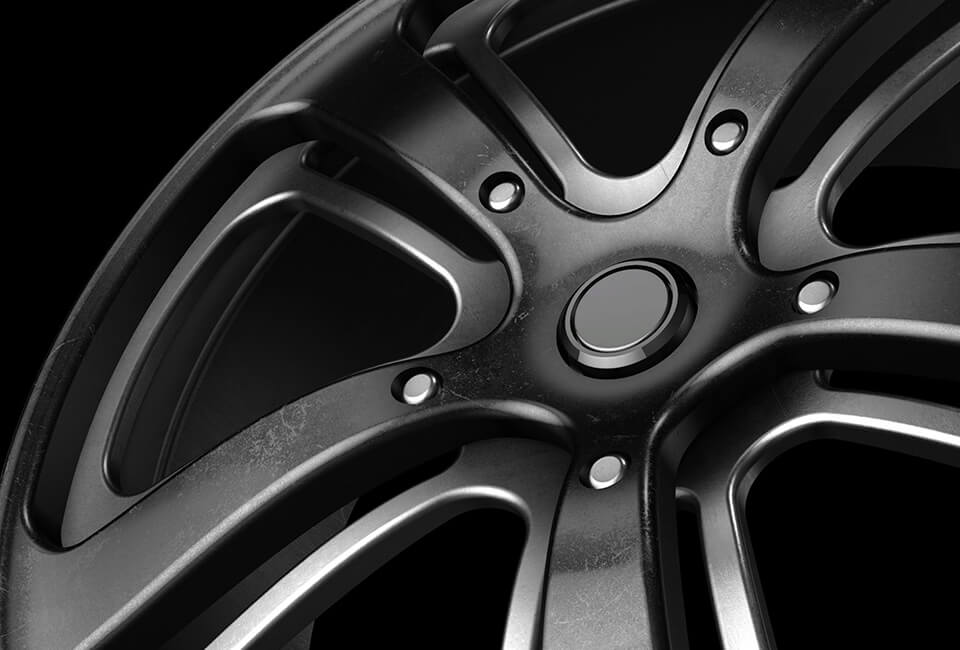 Kinds of Animation Services we offer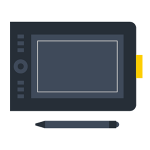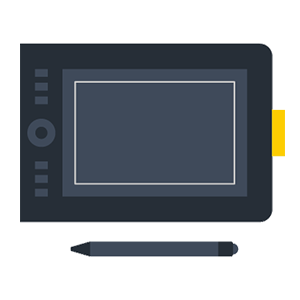 ANIMATION
2D , 3D, Cartoon, Character Animation & Animation Design.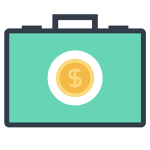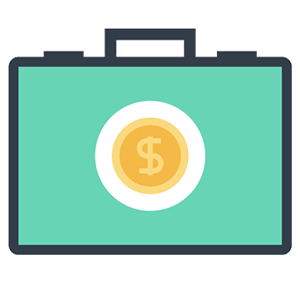 COMMERCIAL
Product Animation, Explainer Video, Logo Animation that brings your brand offering to life.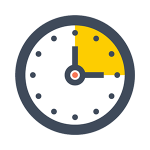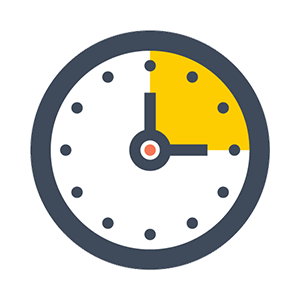 OUTSOURCING
Looking for extra pair of hands to help meet your client's deadline. Look here now.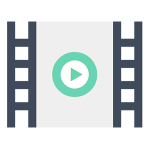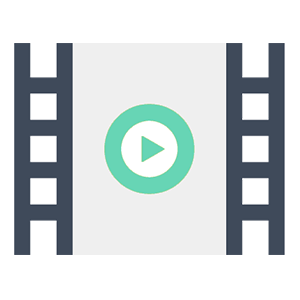 FILM
Incorporation of animation, 2D or 3D, to film productions.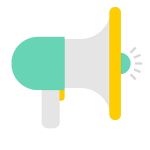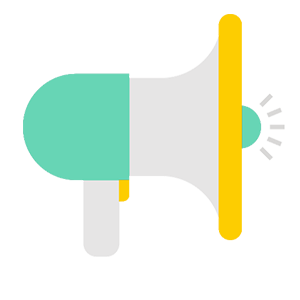 ADVERTISING
2D & 3D Animation for advertisements.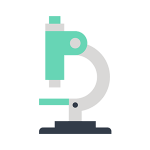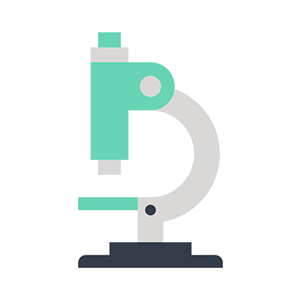 MEDICAL
2D or 3D explainer video of a medical process work, medical facility etc.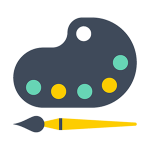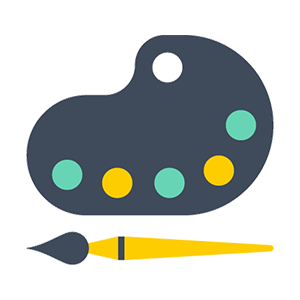 ART
Abstract Animation to bring Art to life.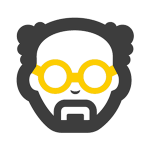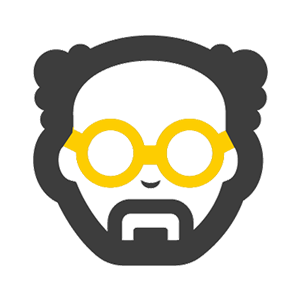 CHARACTER
Bring characters to life, via animation, to make them move, laugh and talk.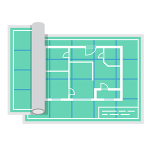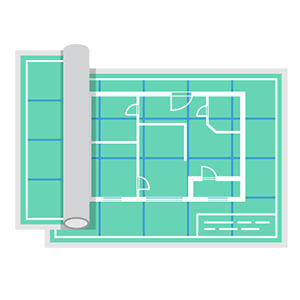 ARCHITECTURE
3D depiction of a building including Architecture walk through video.
CALL US NOW
At MicroLogic Media, we pride ourselves as an elite Animation Service Provider in Singapore that deliver various kind of animation services ranging from 2D, 3D animations, motion graphics design, professional voice-over services, background music(BGM), subtitling and more.