A New trend is on the rise
You may have observed that the number of animations and videos on the internet has exploded. It is because the world has woken up to the importance of animation. So what is an animation and elements of it that make it a successful one?
To put it in the simplest form, animation is the art of manipulating still images to make them appear moving. To a general Animation Company, the elements of good animation are story-telling, credibility and connections to viewers' emotions.
We beg to differ; at MicroLogic Media, we believe a good animation must capture the audience's attention, hold them spellbound till they watch it to the end. We believe that's the only way that an animation company is able to help you pass a clear message that will stick with them for a long time.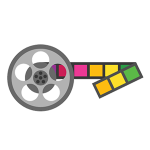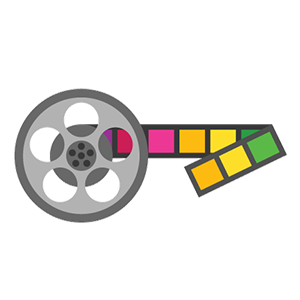 Animation
Full fledged Animated Video Production Services from design to sound, motion graphics editing and rendering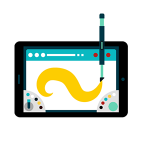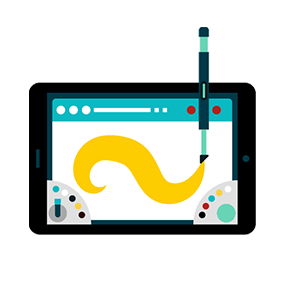 Product
Product Animation Services brings your brand offering to life.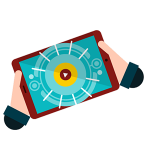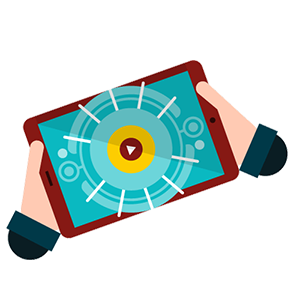 Video Explainer
Explainer Video is great for businesses to market their products/services. Check out our package here.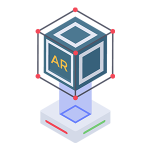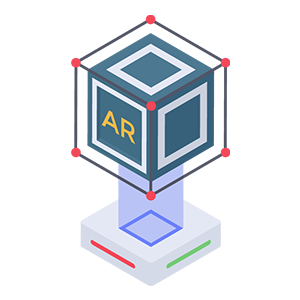 Virtual Reality /Augmented Reality
Future of marketing with endless possibilities. Combine Virtual Reality and Augmented Reality to create an immersive experience now.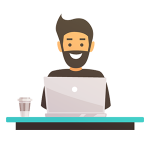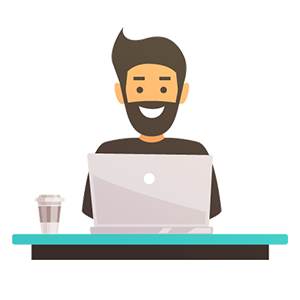 Hire Artist
Are you an agency looking to outsource your animation work? We have artists at various levels to suit your budget.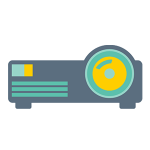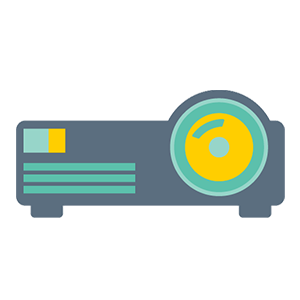 Projection Mapping
Have an animation made and projected on objects like a wedding cake or a large building.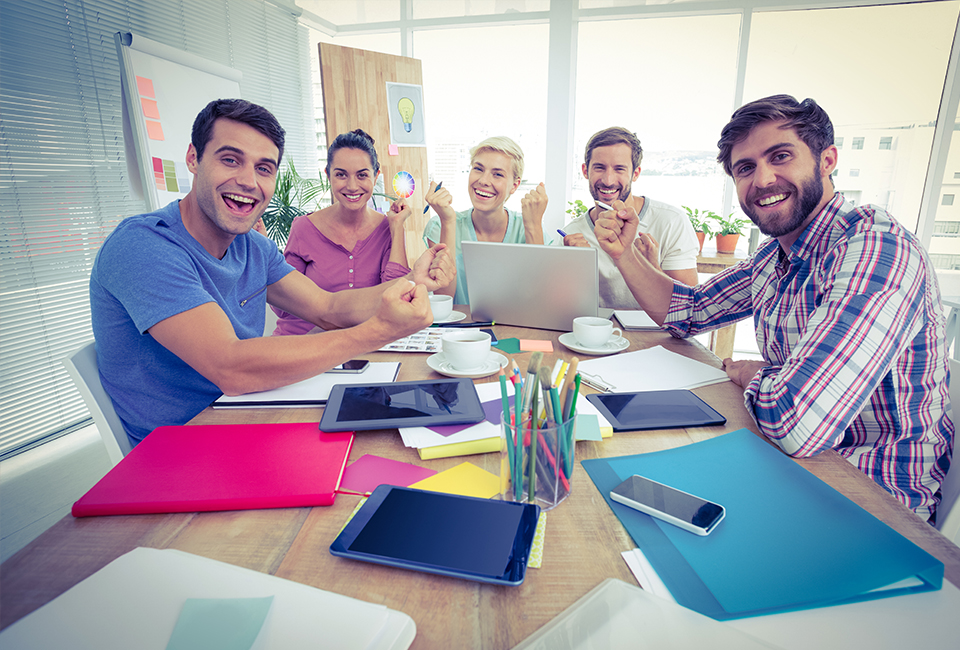 Why Engage animation Services
Captures attention
Animations grabs attention better; based on a research people are three times more likely to view a video animation than read simple text no matter how short it is. This is definitely true because its always videos that goes viral.
Search Engine Friendly
People are more likely to watch video they require little or no mental stress to watch thus your business will be rewarded with more traffic and improves your site ranking result in marked increase in business.
INCREASE ROI
Its more affordable to produce and you can use it with various marketing platform to be laser targeted. This has a synergestic effect on your business.

We Create Contents Your Audiences Like to Watch
Our Comprehensive range of Animated Video Production Services helps businesses create high quality, entertaining animations that your audiences will want to watch. Having state-of-the-art software and equipment does not guarantee high-quality work, its the team that makes the difference. We are one of the few Animation Companies that provides the one-stop services.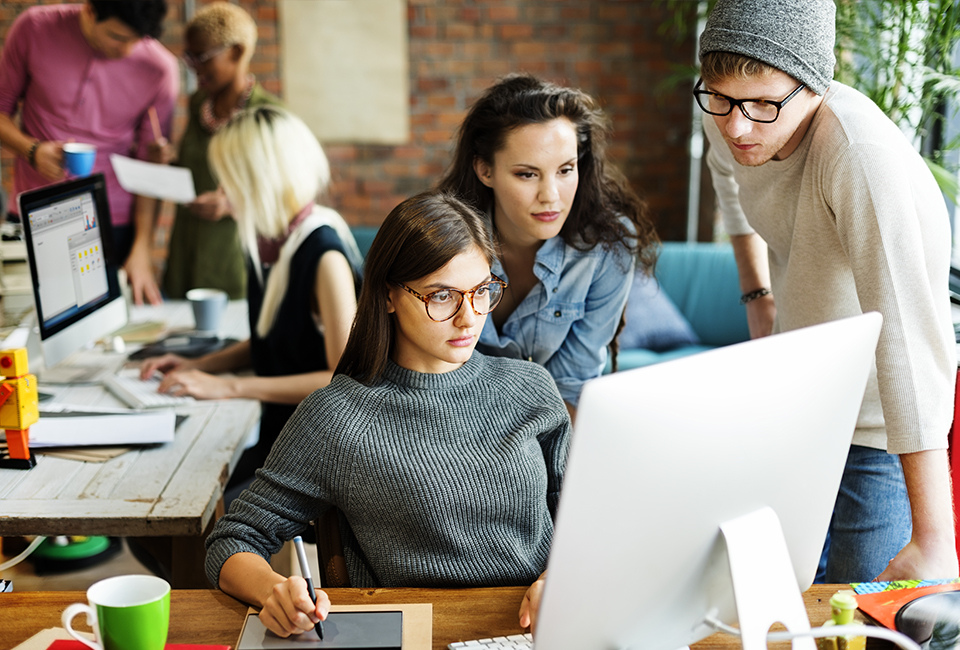 Our experienced and passionate animation production team can help you create the animation that simply rocks.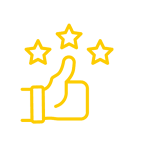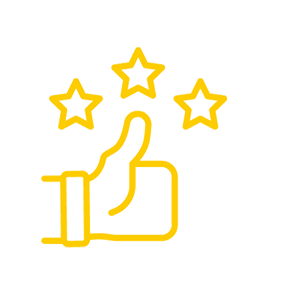 QUALITY Guaranteed
We design high quality animations that you will love.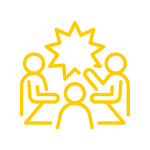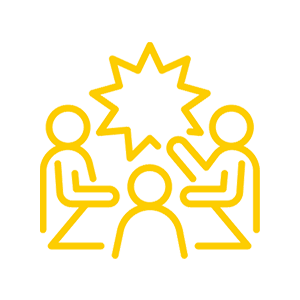 COMPETENT
We placed heavy emphasis on understanding our clients' requirements' so we can deliver exactly what they are looking for.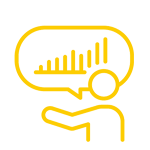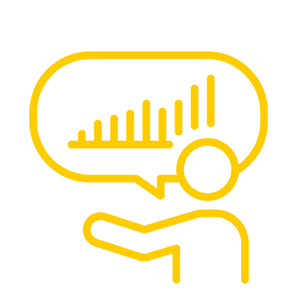 PROFESSIONAL
Our Team is made up of Animation fanatics thus you can be sure that they complete your project timely and in the most efficient manner.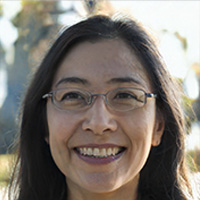 I've work with MicroLogic Media on many of our projects and our clients loved it. They deliver what they promised at reasonable rates and its definitely a company to recommend you to work with.
Brenda Wong
Project Manager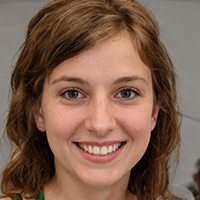 We've engaged MicroLogic Media on some of our internal projects that communicate our Corporate Values and Culture. Their work is amazing and they always meet our deadlines. Great services and we are still working with them. Keep up the great work.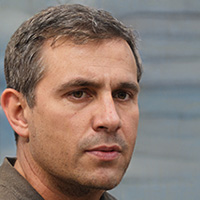 Amazing work by MicroLogic Media. They are Professional, Witty and Efficient. Get our requirements right every single time and pricing is reasonable too.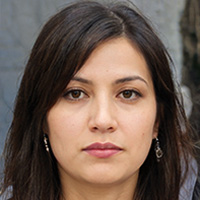 Amazing work by MicroLogic Media. They have a professional team that is able to understand exactly the brand message we want to convey to our clients and they get it right every single time. Its definitely a company one desire to work with.
Michelle.N
Marketing Manager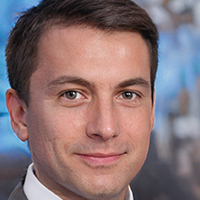 My Company relies on MicroLogic Media to produce motion graphics promotion video for us. They are an awesome team to work with, humble and fun group of people to work with.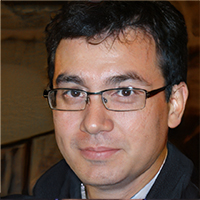 We are a video production company and there are times where we are running shorthanded for some of our projects. MicroLogic Media have been a great partner, they have highly qualified motion graphic designers that help us complete our projects on time. Highly recommended company to engage.
Bernard
Production Leader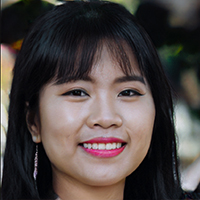 My Company engages MicroLogic Media's motion graphics artist that works with me on some branding projects. They are professional, they proactively share with us their insights and fresh ideas. They are definitely a great team to work with.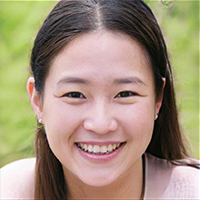 Competent, Professional and Great Services and we are still giving them projects! I highly recommended MicroLogic Media as a company you must work with.
Christine
Project Director