Projection Mapping Companies
Projection mapping is a projection technique that transforms irregularly shaped objects into a display surface for images and videos, turning them into 3D interactive displays. The objects can be anything from buildings to stages or even common indoor appliances and rather than being limited by traditional flat surfaces, projection mapping brings your vision to life in whatever shape and form you desire.
A famous example of its application is on the Sleeping Beauty Castle in Disney theme parks where scenes and shows light up the sides of the castle before a fireworks show. It is also used in theater for scene changes as well as concerts to produce spectacular shows. The advertising industry has incorporated the technology at conventions and product launches, creating magnificent displays and environments to attract potential customers.
Production companies may take advantage of the technology to tell entire stories, adding animated visuals and special effects to engage viewers in an immersive cinematic experience.
Of course, projection mapping can also be applied on smaller scales such as changing the appearance of a mannequin or a wedding cake. It can even be used in interior design by adding a few simple shapes to enhance the ambience of a room.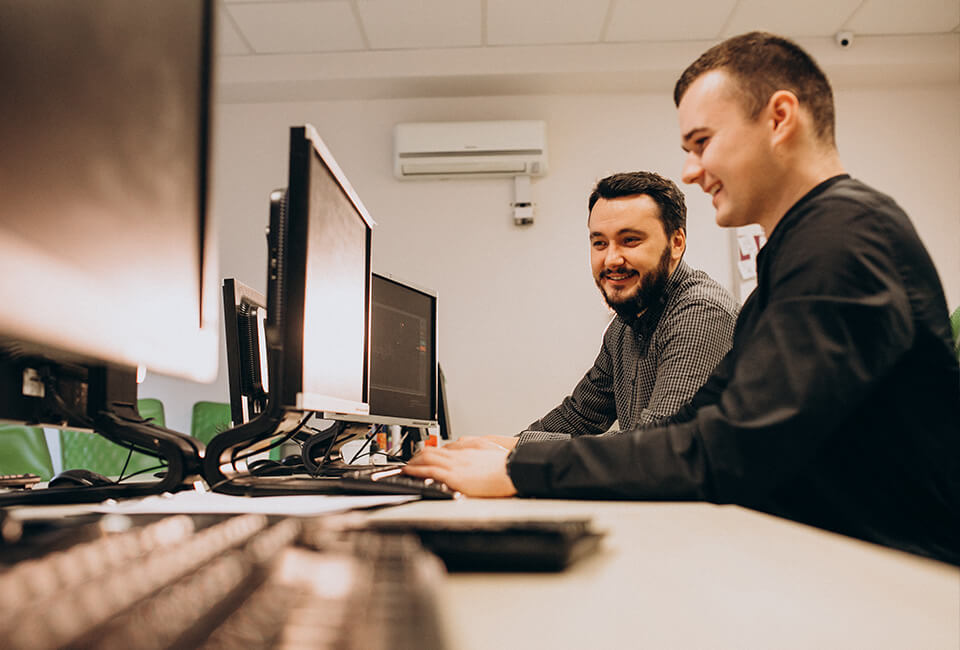 3 key traits you want to see in the realm of Industrial Animation Services?
Transparent
good projection mapping company will be upfront with you about costs and should be willing to work with you according to your budget restraints.
Well Equipped
They will have all the equipment you require to produce a stunning visual as well as programmers who can code images and videos into the projectors.
Competent
They will also have experienced workers to help you design and implement what you need.
Projection mapping is also flexible in terms of location since it is not limited by the need for a flat surface and can produce breath taking 3D worlds. Projection mapping can transform your events and it may be more budget-friendly than you expected.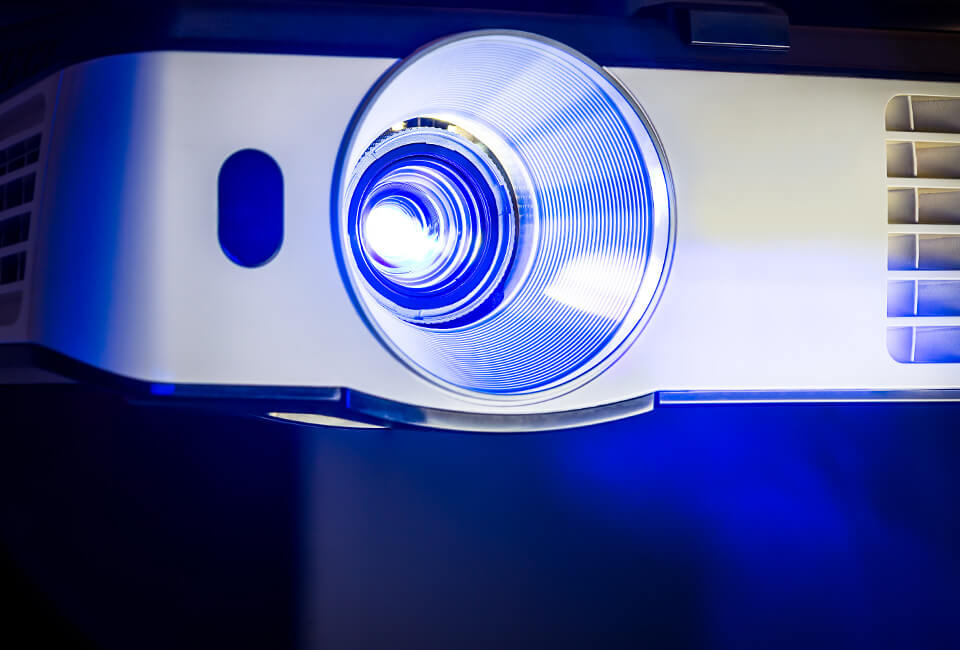 CALL US NOW
By incorporating projection mapping in your events, you can produce an experience that will leave a lasting impression in the minds of your audience. The technology delivers a certain wow factor that will have them gushing about the experience months afterwards.