Product Animation Services
Product animation services are adopted by modern businesses to promote their product and services. You may find its applications in cosmetic, electronics, sports advertisements and more. Besides promoting your brand, such animation video can be used for training purposes. While 2D are predominantly used for product training, 3D are often used for promotional purposes and needless to say they can both be combined together to synergize the best of both worlds.
Product animations are vivid and create a lasting impression on the viewer. As such, they are a powerful method of business promotion. We can create fantastic marketing motion graphics for you. We have a team of developers and designers who can innovate animations that fit and enhance your marketing objective. Here is more on our services and why we are ideal for you.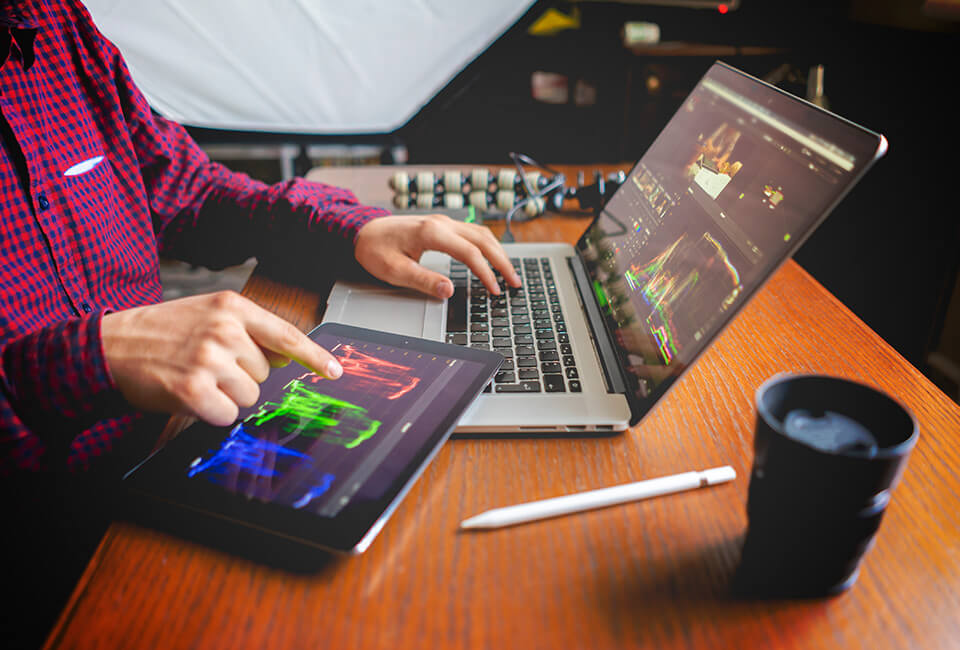 Benefits of our services?
Alignment to your marketing objectives
One of the challenges creative agencies face is aligning art with commercial objects. Ultimately are a creative agency after all aren't we? We understand that every marketing campaign has an objective thus we abide by it as we develop product animations for you, in this way, the final graphic stays true to your marketing message and we are able to enhance your marketing objective and target the desired audience.
Convincing
We have been generating motion graphics for more than 10 years. Over this time, we have gathered the knowledge and experience that's required to produce convincing motion graphics. Our designers can create great production animation which pass on a convincing message to the viewer. This plays a big role in boosting orders and revenue for your enterprise.
Our  product animation services can increase your brand awareness as we  implement elements that are unique to your brand in the product animations. Some examples of these are your brand colors, motto and language. In this way, we improve your marketing effort while boosting your brand awareness at the same time.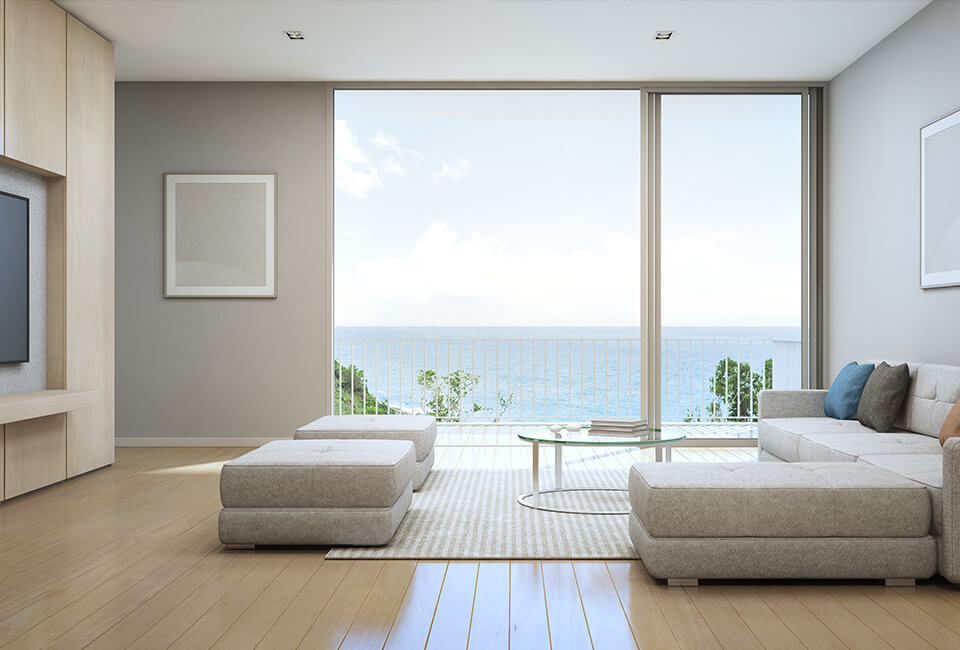 CALL US NOW
You may suffer from unprofessional inconveniences if you engage the wrong agency. Some examples are no transparency throughout the project and late or no delivery of the final product. At MicroLogic Media, we treat you with maximum professionalism. Every animation request is handled as an independent project. Your opinion is included in every step of development. This ensures that the final product fits your requirements and fulfils your objective.