Medical Animation Services
The medical sector has implemented animations for many purposes such as for marketing, training or information dissemination. They can be implemented externally or even within the medical facility. Thus, medical motion graphics are versatile. We generate high quality medical animations for implementation in the medical sector. Our design team is capable of achieving the main objective of the client. Here is more about the services we deliver and why we are the right choice for medical motion graphics.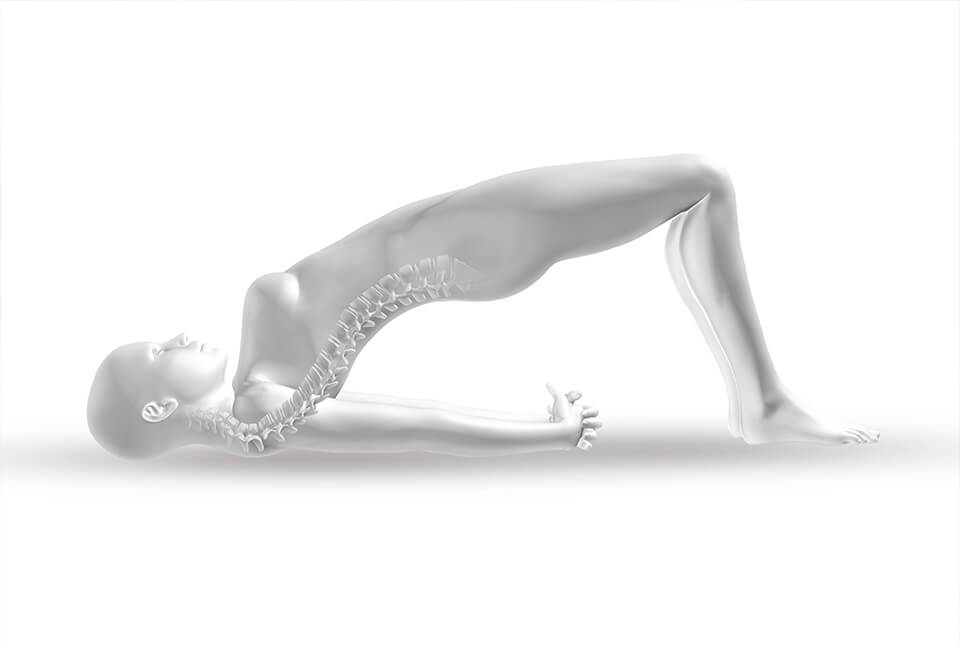 INTRODUCING MEDICAL FACILITY
Illustration of how a medical facility works with medical animation.
DISSEMINATE INFORMATION
Spread specific information to staff, patients or members of the public like how an antibiotic work.
TRAINING
illustrate specific surgical procedures, operation of a new medical diagnosis machine or how a virus attacks and cause damage to a human organ.

OUR EXPERTISE
Our graphic designers and developers possess the competency to generate medical animations which pass your specific message across even incorporating your brand colors, logo and motto.
Why risk getting low-quality motion graphics from other companies while we can present you with a high-quality product. We handle every request as a unique project thus in this way, there is quality control throughout the process of conceptualizing, developing and presenting the final artwork.