3D Medical Animation Services
3D medical animation services creates highly realistic depictions of anatomical and surgical subjects rendered using computer graphics. With the technological advances in recent years, it is now easier than ever to obtain high-quality images. Though they may be tailored for a variety of audiences. 3D medical animations are typically geared toward healthcare professionals and their patients.
They serve as an invaluable instructional tool and enhance patient communication by making it easier to explain complex medical conditions or treatments with detailed images. The animations can also be used to train the medical workers themselves by displaying intricate anatomy or simulating surgical operations.
Why Get the Professionals to do the job?

Hiring professionals guarantees a crisp and clean product, with the visual aids and topics laid plain before the
people you are trying to reach. The medical animations will be of top-notch quality and will make a substantial impression on your audience, regardless of the setting you choose to use it in. The initial costs may be a little higher, but the end results will be well worth the money.
While the benefits of 3D medical animations are innumerable, a poorly rendered image could ruin the information you are trying to communicate. Amateurs create animations that look unfinished, unpolished, or even kiddish. A poor quality animation can deter your audience and make explaining concepts even more difficult on your end.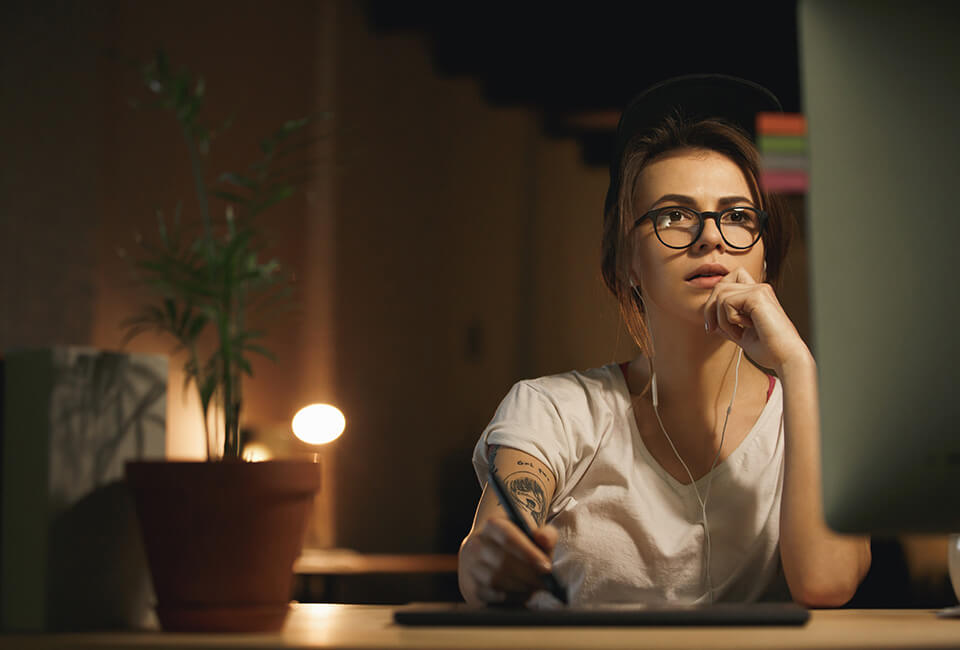 Education
Educators can use them to illustrate concepts to students in a variety of settings, ranging from a high school science classroom to a lecture in medical school.
Support understandings
The three dimensional nature of these mock ups allow them to display increased detail which aids in thorough explanations and clarity.
Marketing
3D medical animations can be used in marketing to both patients and investors. Medical topics may often be dry and technical, particularly to people unfamiliar with the field of health science, but 3D animations can generate greater interest from the audience when incorporated in a presentation and help clarify complicated concepts.
More Subtle
It allows people to view medical procedures without the messier aspects of live footage that could make an audience uncomfortable.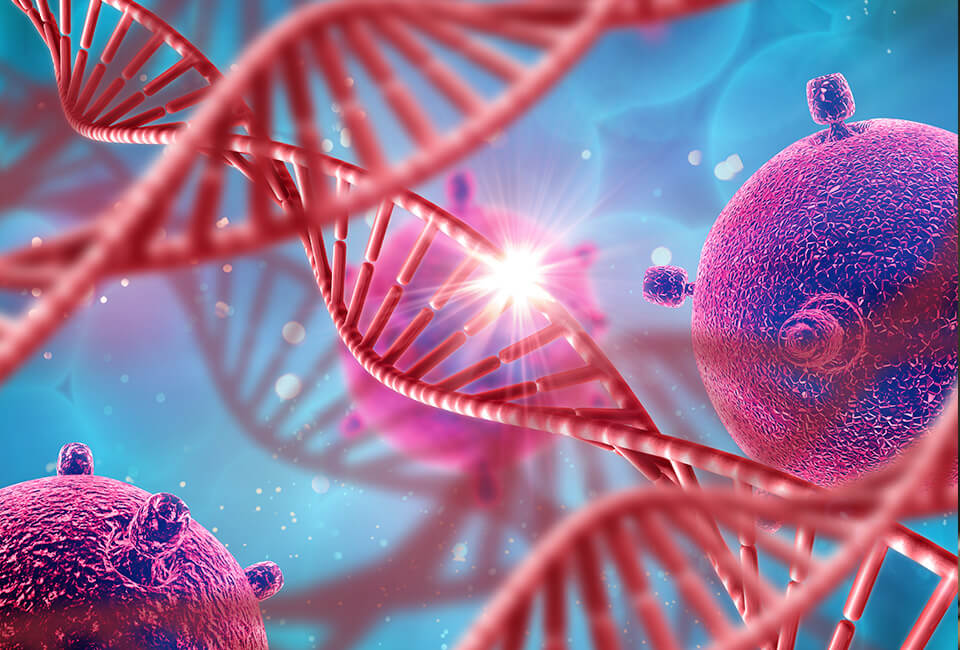 CALL US NOW
We have created countless successful 3D medical animations for many medical and pharmaceutical organizations. Call us to discuss how we can have one created for your organization and make an impact now.