Animated Video Production Service
Our Animated Video Production Service is a one-stop service which results in a completed video that tell a story and has audio to it. Ever since marketers realized the importance of using animated video production for marketing, they have latched on to it. While most marketing videos are successful, some of them are more successful than others.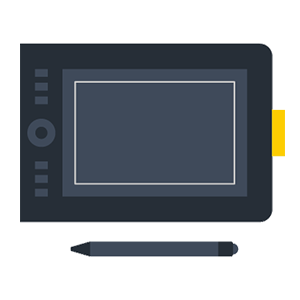 Animation can be 2 dimension(2D) or 3 dimension(3D). While 3D animation are more popular, 2D animations are gaining popularity due to its low budget in production cost.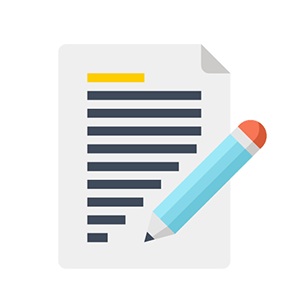 You need a story, something that relates to your potential customers, to trigger their emotion and make them want your business offerings.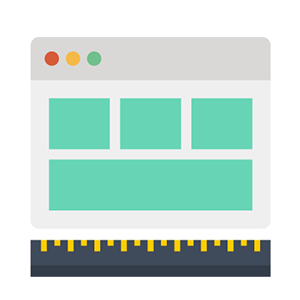 Motion Graphics Production
While animation gives life to an object or a character, Motion Graphic tells a story.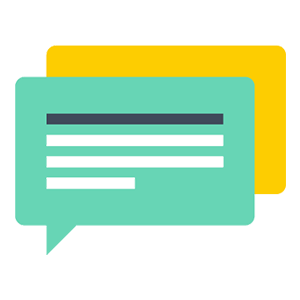 While animation speaks a universal language, having subtitle ensures the message is correctly interpreted especially when you are presenting your video in different languages.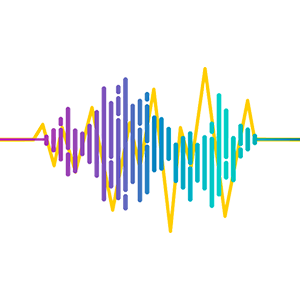 An often overlooked aspect of your Animation but this element can make or break your Animation. This portion entails a careful selection of background music(BGM) to set your viewers' mood and also good voice-over.
Qualities of a
successful

Animation
Storyline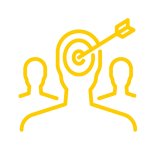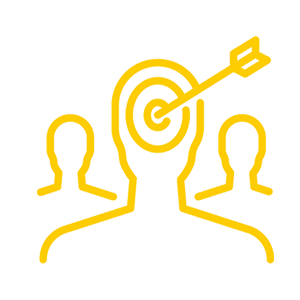 Tell an interesting story and connect it to your products or services. It is better when you weave the story around the problems that your products/services actually solve.
Stunning Graphics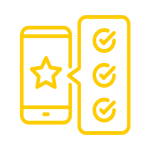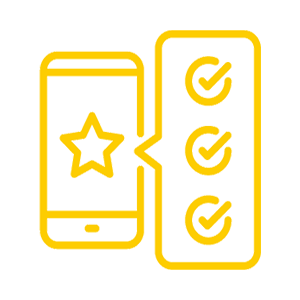 People are actually attracted to whatever they can feed their eyes on. Whatever is visually appealing will always attract attention. Therefore, we take the time to make our animation as realistic as possible. The characters, their motion, and the blend of colors all play a part in this. 
Brevity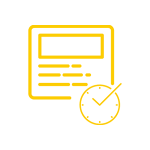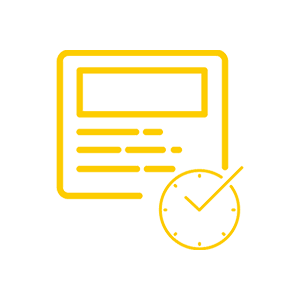 An ideal animated video does not exceed 1 minute. No matter how much information you want to pass, find a way to merge everything together under a minute. Precision, conciseness, and brevity should be your watch words.
First Thing First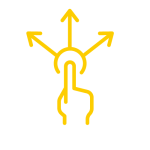 Pass the most important information first. Why? This is necessary because not every viewer will watch your video to the end. Some viewers may drop off because they want to attend to something urgently. For example, a nursing mum may be watching your motion graphics video production before hankering to the cry of her baby. She may not go back to the video when she is through with her baby.
Great Sound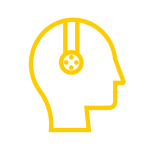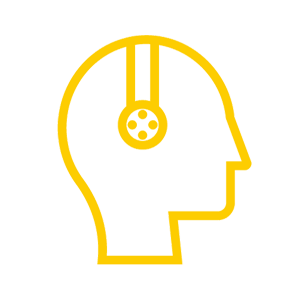 Make the sound and sound effects as attractive as the visuals. This is because sound can also attract someone to your video. Have you ever sat beside someone watching a video and the sound emanating from the video got you attracted? That is why fantastic sounds are indispensable to animated videos.
To Conclude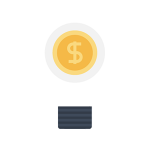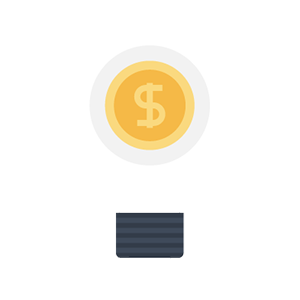 It demands more than just a know-how to create a successful animation video. Engaging a specialist in the industry gets the work done with mere half of the efforts.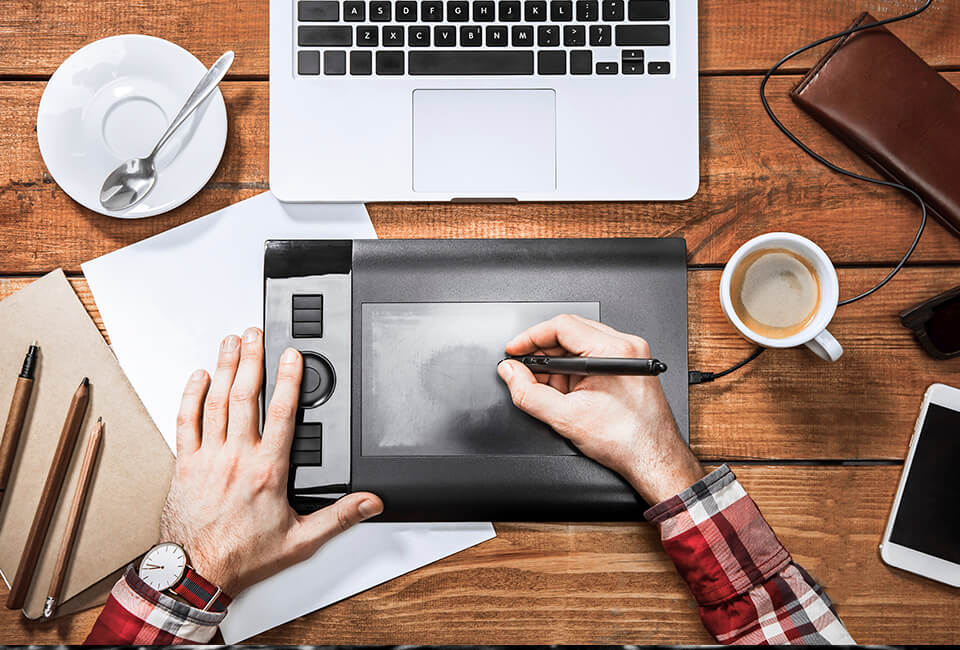 How GOOD is our ANIMATION?
It tells a STORY
People love stories thus a good animation is the one that tells a story that catches the audience' attention, holds them spellbound until they view it to the end.
Its CREDIBILe
It conveys a clear message that will stick with your audiences for a long time. 
IT CONNECTS
A good animated video must connect to its audiences; we did it by emphasizing your audience's plight so they feel compelled to watch it.
Looking for Something Else
Looking for something more personalized? You can count on us! Call us and fill us up with what your specifics are and our friendly sales staff shall keep in touch with you to explore how we can have your animated video done. If you prefer writing to us, fill up the contact form below and we will reach out to you.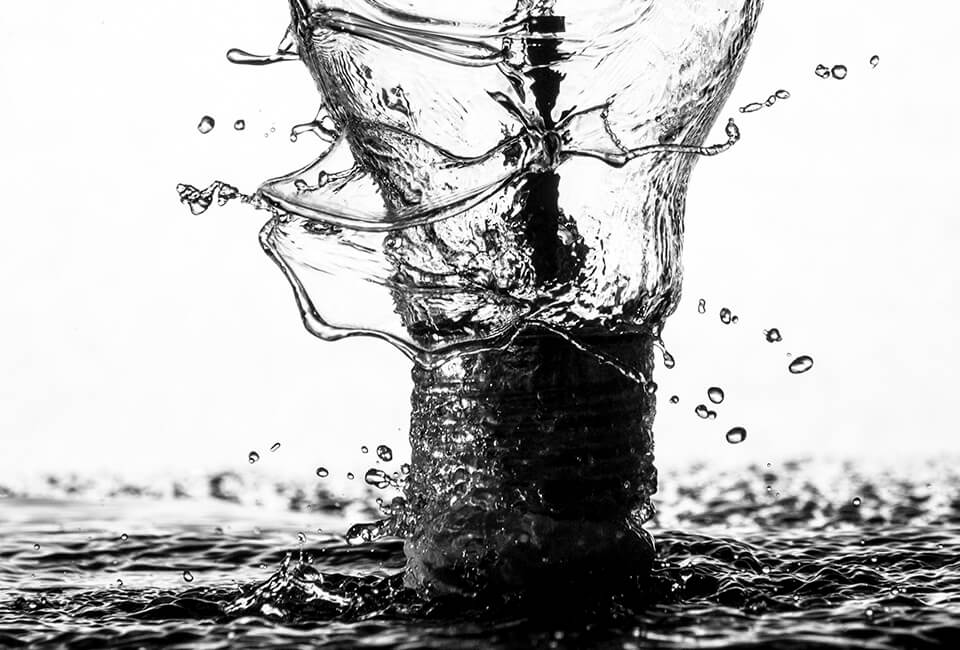 Our Animated Video Production Service helps you create your perfect 2D or 3D animated video in 3 easy stages:
Stage 1: Our creative artist sums up requirements of your video after an initial meetup and reviewing through your script then we proceed with storyboard of your video. At this stage, we gather your idea, target audience, how you want to use this video animation including having a man or woman as narrator or none at all. We progress to the next stage after we agree that we have got the requirements in this stage right.

Stage 2: We design the animation with a draft voice over including sound effects and a background music. In this stage, amendment requirements are collated on the draft video including deciding on the voice over artist you desire to narrate your video. We are ready for the next stage once we have requirements listed.
Stage 3:  Tadaaa! Our artist apply amendments in the previous stage and your video is ready.