3D Architectural Walkthrough Services
For an architect there's nothing more important than properly transmitting (selling) an idea to a client. Renderings, floor plans, and sections, all good tools to accomplish this objective. An architectural walkthrough is a visual experience that showcases the best aspects of a design. Using CGI (computer-generated imagery) and storytelling techniques, an architectural walkthrough can show a client their design in 3D, with realistic materials, and from different angles. Allowing them to fully understand an architect's idea.a good architectural walkthrough can turn a no into an absolute yes. Furthermore, the architect can exploit more than just visuals. Music and sound effects are potent weapons capable of transmitting emotions that a still image can't. Sounds are not enough? In the proper hands, an architectural walkthrough can make use of dynamic effects, time of day, the passing of seasons, and more to create a unique atmosphere.
As a viewer, these elements are combined into an interactive experience that immerses you into an idea that one day might become a building. 
What Makes a Good Architectural Walkthrough?
Architectural walkthrough services can be more expensive than renderings or floor plans. Because of this, you might want to be sure to get the best bang for your buck. The definition of a good architectural walkthrough is somewhat subjective. Some designs might be OK with a simple, conceptual walkthrough. Others might require a hyper-realistic, cinematic film.
In the end, a good architectural walkthrough is one that accomplishes its main objective. Conveying ideas and sentiments to clients and stakeholders.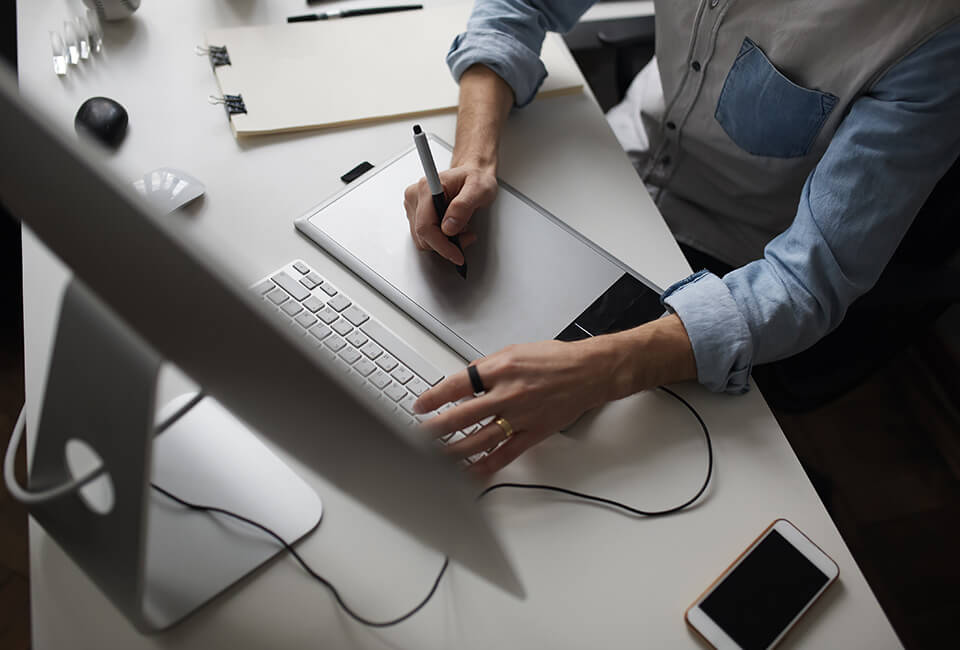 Things to Look For When Hiring Walkthrough
Complexity
The size and complexity of your architectural model will affect the time and cost of the project.
Duration
The price per second varies a lot, longer animations might be more expensive but have lesser costs per second.
Post-Processing
Dynamic effects, lighting, and art style will affect the overall cost. A hyper-realistic animation will cost way more than a conceptual animation.
Adjustments
How many changes will the animator allow? The amount and complexity will determine the cost of future adjustments.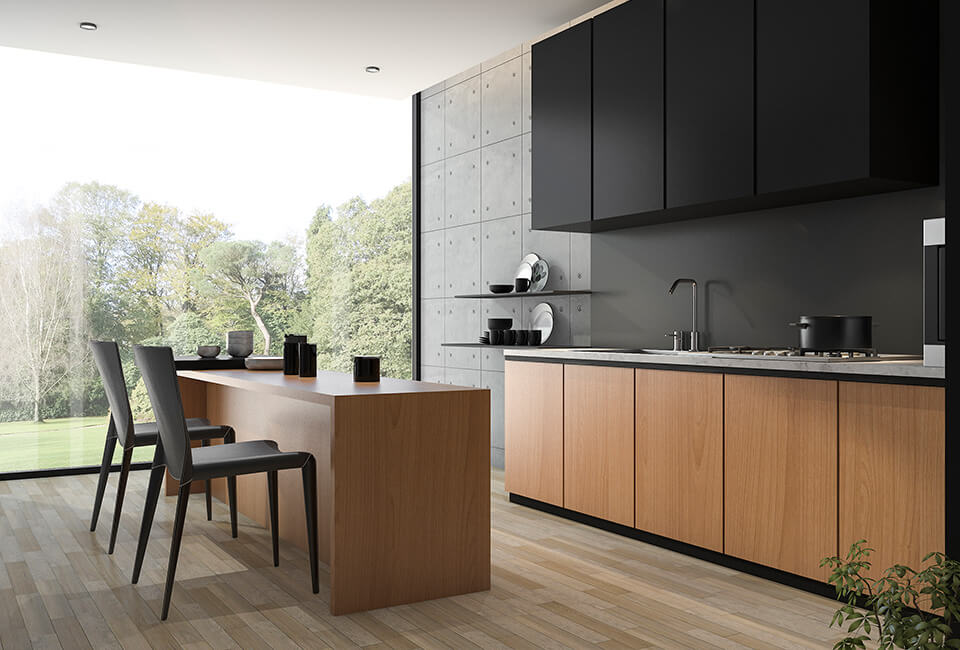 CALL US NOW
An architectural walkthrough is perhaps the most powerful tool an architect has to convey an idea. Hiring a good architectural walkthrough service might be the edge needed to convince the client that your design is the one for them..