Commercial Animation Studios
Modern commercials are computer generated; they are developed using a special technique, known as motion graphics, which combines human movement and digital graphic components together. As the experts in this in field of industry, we have immense skills and experience in developing cutting edge animated commercials that turns your professional requirements into animated commercial that fulfills your company's needs.
Applications for
Commercial Animation Services
Marketing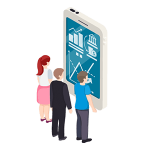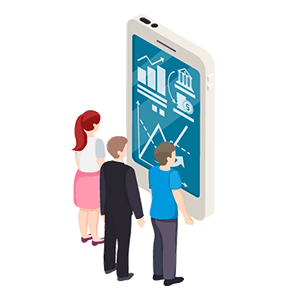 When your customers read a lump of text they will have to paint a mental picture of the topic in their mind to understand it. That requires some mental efforts and the picture may not be accurate as it is limited to how an individual interpretation of the topic. On the other hand, an animated video already presents them with a series of accurate pictures in a video format. So, they won't need to paint any mental picture. Moreover, you can use this animated video to automate your marketing efforts.
Human Resource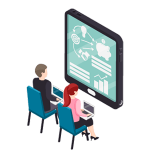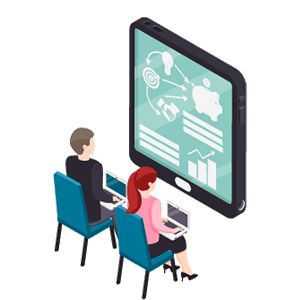 Employees nowadays are multi-tasked thus it becomes a tough challenge for the human resource department to get an employee to attend a continuous three days training disruption free. The answer to this is to convert the training resource into animated video! Not only does this save cost and most importantly of all, employees can view the training video during their available time.
Branding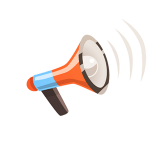 An animated video can reinforce your brand image. How? Just bring it to life with an animated logo service. A person will typically look at your logo for 5 seconds at most; however with an animated logo even it lasts 45 seconds, people will look at it. Needless to say, an animated logo will definitely create a stronger impression to anyone who have watched it.
Architecture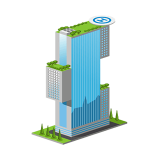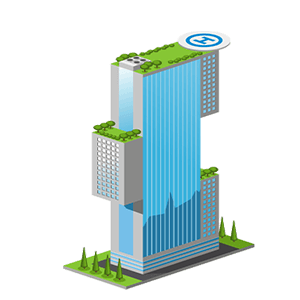 People DON'T spend hundreds of thousands of dollars or millions buying something that they have neither seen before nor understand. This is truly so for homes therefore Real Estate Developers engage 3D Architectural Walkthrough Services to help them create a realistic representation of the finished project. This is a very popular approach they use to help potential buyers visualize how beautiful their project will be and this is extremely effective in enticing people to buy the beautiful properties even if they don't exist.
In Essence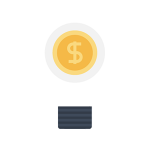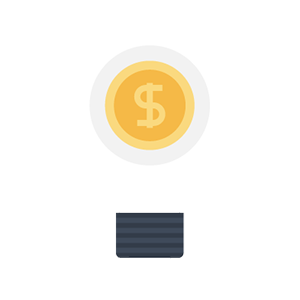 In our ever changing business landscape, the exact survival of every businesses depends on how they can respond to these changes. Such changes does provide more opportunities for business to do thing better, faster and cheaper.
Many businesses are harnessing the services of commercial animation studios to help either market their product or services, reinforce their brand identity, automate certain business function like orientating a new employee about the company's practices, communicate facts in an engaging manner and more. What makes animated video the new trend is the way it captures viewers' attention, the ability to pass a lot of information within a few minutes, and it also registers the message on the minds of viewers so that they will retain it for a long time.
As of now, motion graphics has become a very important form of commercial. We generate this type of promotion for corporates and enterprises. By relying on the best software and highly skilled professionals, we are able to grab the attention of the masses and deliver the desired objectives. Visit our site and get in touch with us for cutting edge digital commercials!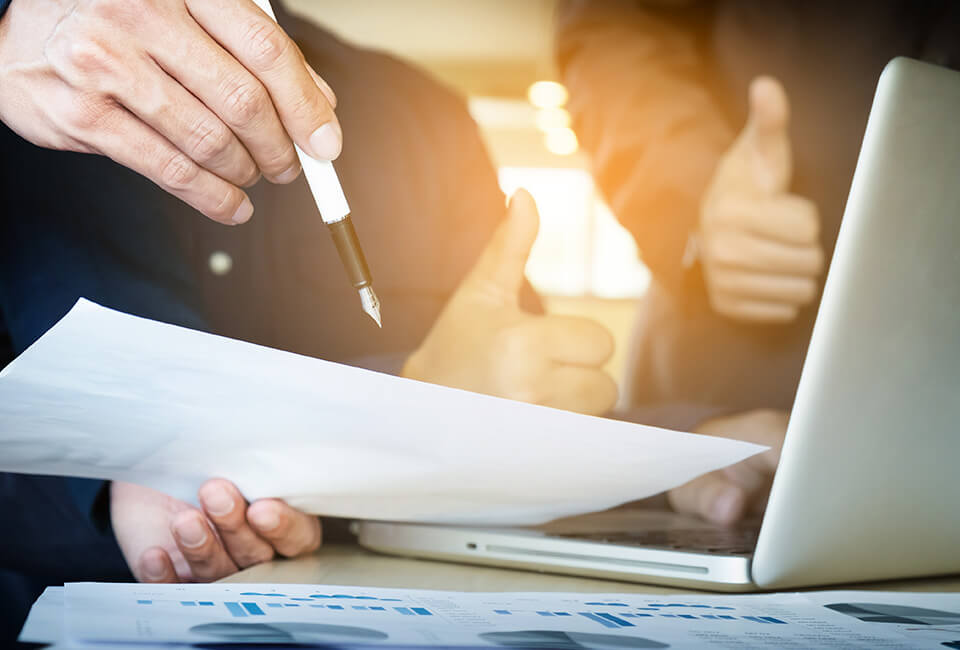 We are very Experienced!
We have created a variety of motion graphics for more than 10 years. Our graphics designers and computer developers are highly trained and immensely capable. Therefore, we are able to transform your professional needs into motion graphics commercial results.
outstanding Strategies
Understanding the client's desire, whenever we receive a request to develop some motion graphics, we strive to understand the client's wants, their objectives and expected scope. We get a clear view of their vision and recommend ways through which we can express our creative freedom. In this way, we understand what the client expects and then proceed to accomplish their desire.
Every customer is Unique
Every motion graphic task that we get is handled as a unique project. We assign a project manager and a team of professionals to work on it. This allows us to give each motion graphics commercial the attention which it deserves. In doing so, we are able to achieve success every time.