Visual Enhancement with Motion Graphics Services
We provide services that will visually enhance whatever kind of project you may be working on. Often times, companies have information that just isn't visually appealing or interesting. But, motion graphics are a way to bring stats, graphs, and otherwise still content to life! Our Motion Graphics Services include both 2D Motion Graphics, as well as 3D Motion Graphics. What this means is that we can provide a 2D graphic similar to a cartoon; or, we can provide for you a 3D graphic that is very detailed a life like.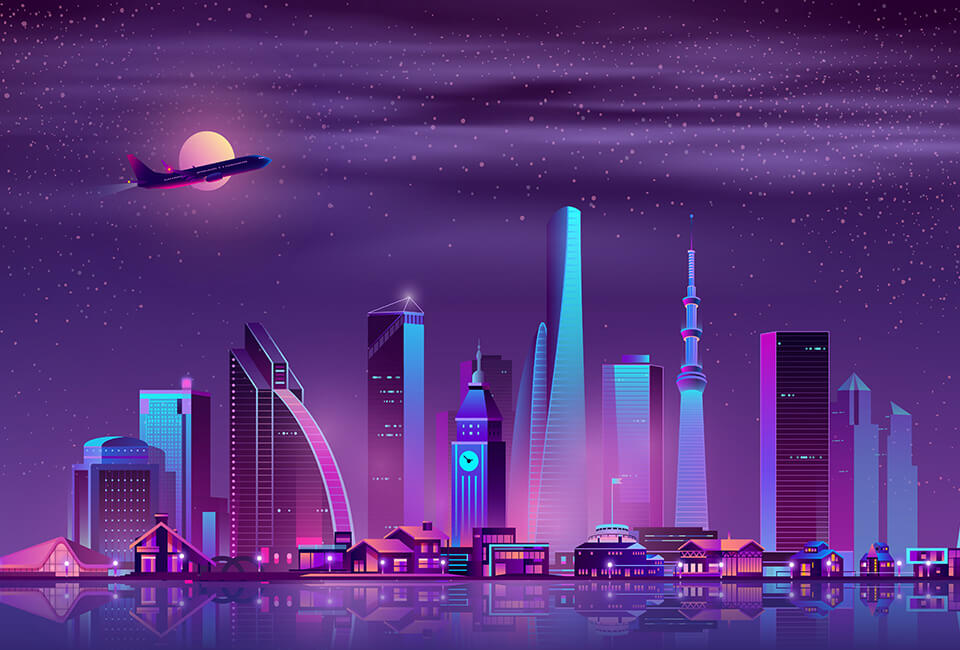 2D Motion Graphics
They are produced using software like Adobe After Effects. It takes the work of a designer, artist, and editor to create a 2D motion graphic.
While it is not as complex as a 3D motion graphics to create, it takes the creators time, knowledge of software, and creativity to create a fun and interesting 2D graphic that will illuminate and enhance whatever information you are wanting to make more interesting and comprehensible.
3D Motion Graphics
Produced with software like Maya and 3D Studio Max, the scope of time it takes to produce a 60-90 seconds 3D motion graphic  can take up to 6 weeks. This is because the process requires a bigger team of designers and artists, asthere are more details and other factors to be put into the graphics. It takes the work of an editor, designer, artist, and project manager to complete a 3D motion graphic.
Our Expertise
We possess many years of experiences producing countless outstanding Motion Graphics for famous brands like Ocean Park Hong Kong, Macau Studio City, Disney, OSIM, Ben & Jerry, Citibank and more, therefore, we are definitely your top choice when you need quality Motion Graphics Services.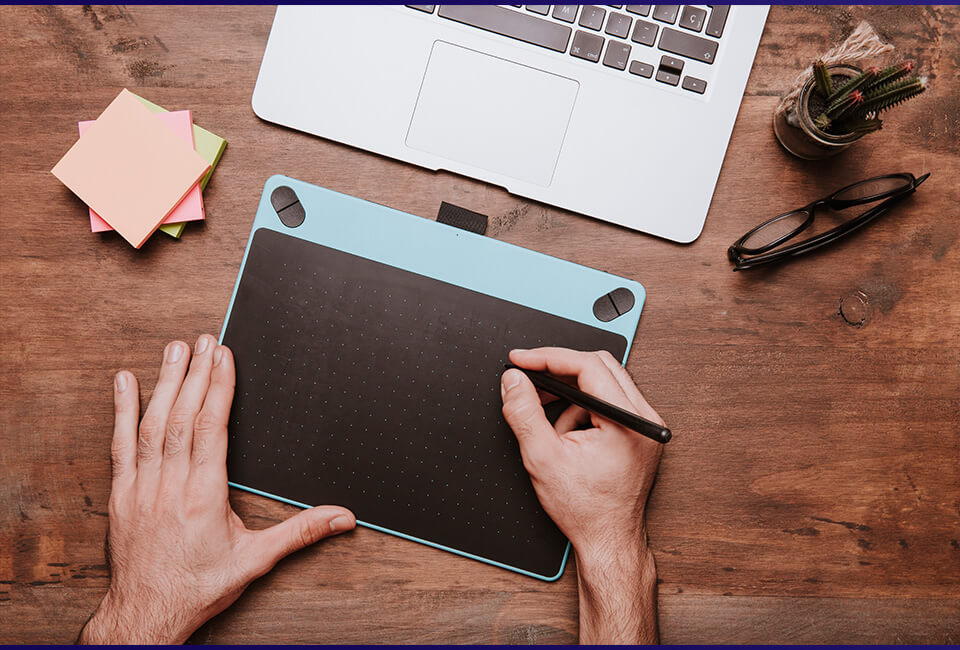 CALL US NOW
So, if you are in need of a way to excite your audience and entertain them while informing them, or you are interested in being part of a team that creates moving and exciting content for people; contact us to see what services we can offer you.