Music Video Animation Services
Consider Music Video Animation Services , when you are thinking of animations for your marketing videos. Music video animations are fantastic, like the MTV brand, which has mastered the art of animations and they used it perfectly. That is why they are being used as a yardstick for animation standard.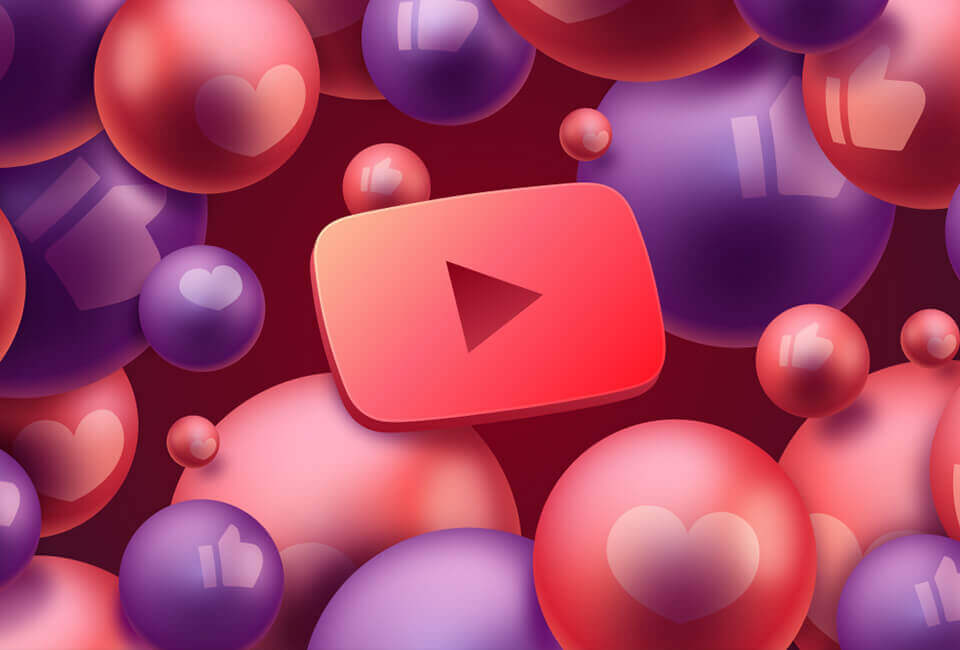 qualities that make music video animations stand out
Visual Focused
Music video animations are visually stunning and one of the methods used is a great blend of numerous colors. Apart from being able to blend the colors perfectly, the way one color transitions into another is also very captivating.
Brief
Long animations can be boring so they are usually very short. No music video animations exceeds 60 seconds in duration. This is why it is easy to watch them to the end.
Variety
There is no limit to the variety of music video animations available that why you can always have fresh contents as there are no limit in the variety of music video animations to keep your audience engaged.
Great Sound
The music outfit has also mastered the art of sound creation so they create great sounds for their animations. Music video animations always attract attention with their sound effects.
You can emulate some success animations and the conversion rate of your marketing and explainer videos will hit the sky. The good news is that we are a professional music video production company that can replicate the qualities described above in your music video animation.