The GIFT OF LIFE IN Animation
Animation, to put it in the simplest form, is the art of manipulating still images to make them appear to be moving. It is often synergized with motion graphics to present a mind-blowing and attention-grabbing video that you need for your marketing and advertisement. You must have observed that the number of animations and videos on the internet has increased. It is because the world has woken up to the importance of animation.
Good animation studios just design a video that will attract viewers but the great ones take it a step further; they design videos that will not only attract viewers, but also make them place orders for your products and services. This is necessary because many animated videos only attract viewers, their conversion rate is low. Here are important components that every marketing motion graphics production must have.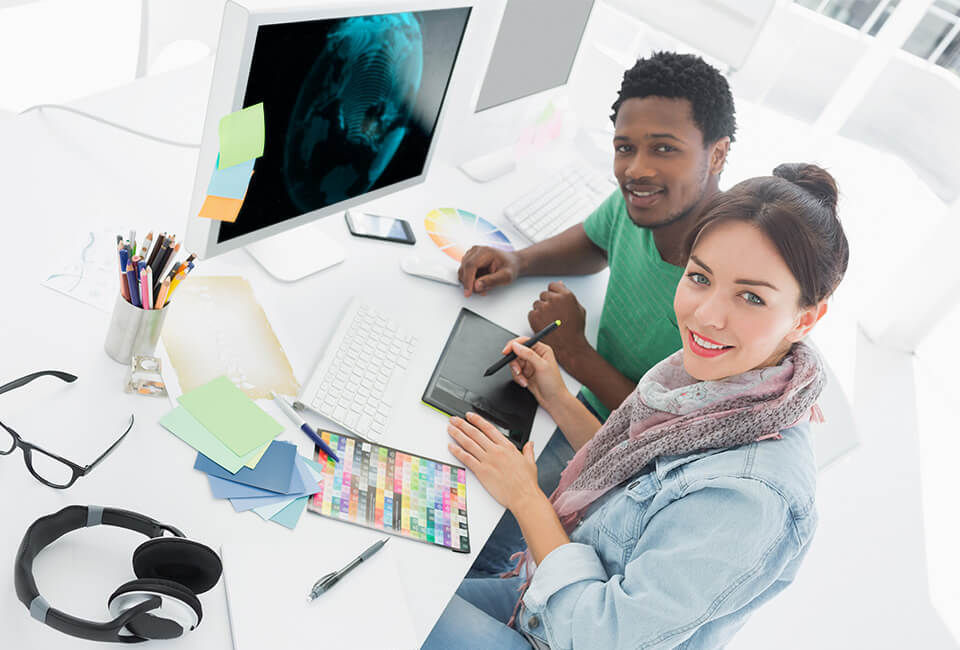 Good Marketing Animation Should Possess:
Empathy
Your products or services are meant to solve a problem, right? Show viewers that you understand their challenge in your video. This will make your solution more credible. Aren'€™t you more likely to patronize the brand that understands your situation most? 
Presents the Solution
Detail how your products or services will solve the problems easily and do it convincingly as people will only take action when they are convinced. Instead of focusing on only the features of your products, your customers are more interested in the benefits of the features to them.
Call to Action
There are so many mind-blowing marketing videos that has caught their viewers' attention but they end without a clear call to action. So, viewers watched them and moved on to other things without taking any action. Every marketing video must end with a very clear call to action. Never assume that your potential customers know what to do.
It demands than a mere animation design company to be able to deliver a good animation that is original, eye-catching, and communicates effectively. With our years of experience creating animation for various brands, you can be sure that your investments are well spent to generate the Return of Investments for your campaigns.