Cartoon Animation Companies
Many brands have latched on to animation to popularize themselves, engage their audience, and market their products/service. In this world, cartoon animations are not well exploited by companies, therefore, you should seriously consider it to differentiate.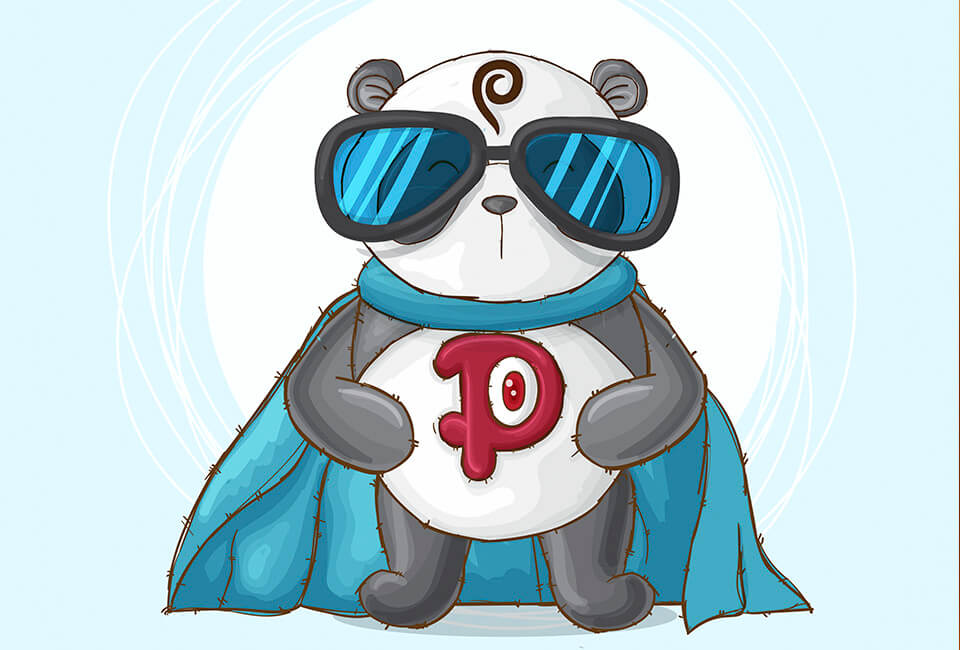 MORE EFFECTIVE
Unlike the real movie where viewers assess everything from the clothes worn by the characters to their disposition and carriage, unfortunately, this distracts viewers from the message. Cartoons, however, passes more messages than real human videos as it concentrates people on only the message.pes
MORE FOCUSED
In a video, if the face of the anchor is familiar viewers will rather task their mind on where they met the anchor instead of listening to what he has to say. With cartoon animations, nothing like that will happen.
KIDS LOVE THEM
If the message is targeted for kids, it attracts them more when it is communicated with a cartoon video because kiddies love cartoons. You will hold them spellbound with cartoons.