Looking to create stunning Visuals For your Brand?
3D Animation Services, in particular, have a fantastic way of capturing the interest of a potential customer for your beloved brand. After all, an essential aspect of gaining an increase in customer acquisition is holding your audiences' attention.
Though the general workflow is similar with other animations, it pushes a 3D artist's skills to the limit in order to generate a good one. At the beginning, we assist in conceptualizing of an idea and then create the storyboard and script for your animation. This is a critical process which will decide the success or failure of your animation and thus a lot of efforts are spent here. Once we are over with this stage, we will go through three primary phases to create your 3D Animations.
For the first stage, we utilize computer software like 3D Studio Max, Autodesk 3ds Max, Blender etc  to create 3-D figures. Beside the sophistication in operating different software platforms, In order for a 3D animation to be realistic, it has to mimic movements, expressions of the object its trying to imitate which is effort intensive. Next we layout the different objects and characters to fit the scenes, add the animation and narration. At this stage, we use different professional software packages from Adobe, Apple, Maxon etc to achieve this. The final stage will be the process of rendering that combines all the scenes, characters, and clips into the final outcome.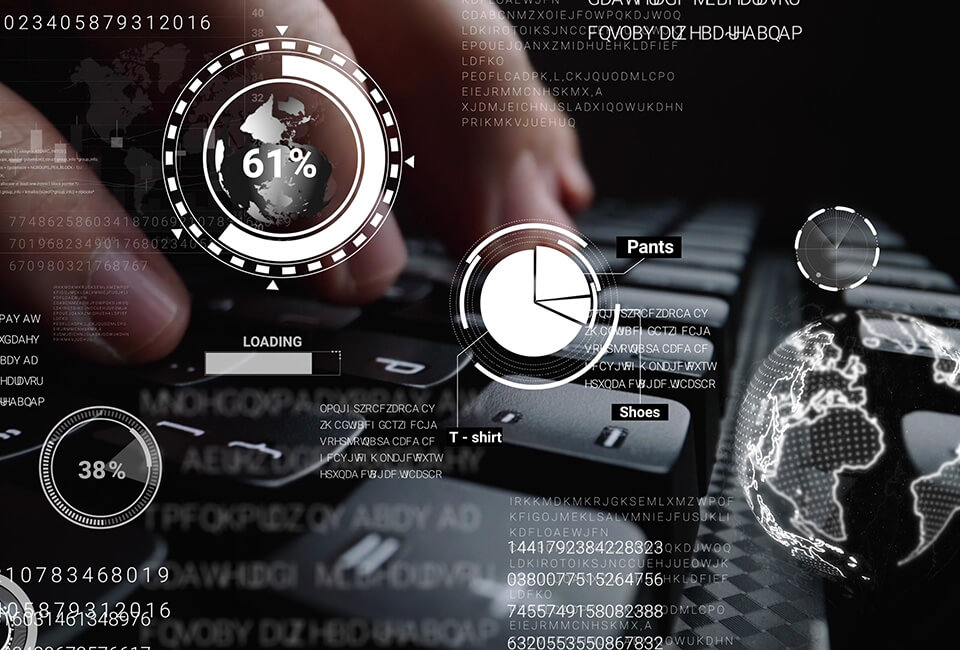 Why 3D Animations are Popular?
Realistic
3D animations are so realistic nowadays that its difficult to discern between what's real and what's artificial and that's the one of the reasons why virtually all movies employ them.
Versatile
Nothing is impossible for 3D animations from large scale apocalypse to realizing one's idea of another world in parallel dimension. All this can be achieved under the magic hands of a 3D Animation Designer.
Cost Effective
3D animation helps to save costs, its a definite. Imagine the magnitude of costs involved in the filming of a scene where an entire building is blown off or  a scene that involves space that will definitely blow a big hole in your pocket. However with 3D animation, all these shall become a reality.
Applications of 3D Animations
Schools can use animations to explain how the human digestive or respiratory system works to kids. You can't possibly use a live-action video for that.
The working idea behind Blockchain, one of the most popular modern technology, is difficult to grasp; only a 3D animation can explain how blockchain works to laymen.
Manufacturers can also use 3D animation to explain how their products work since it explains complex situations better.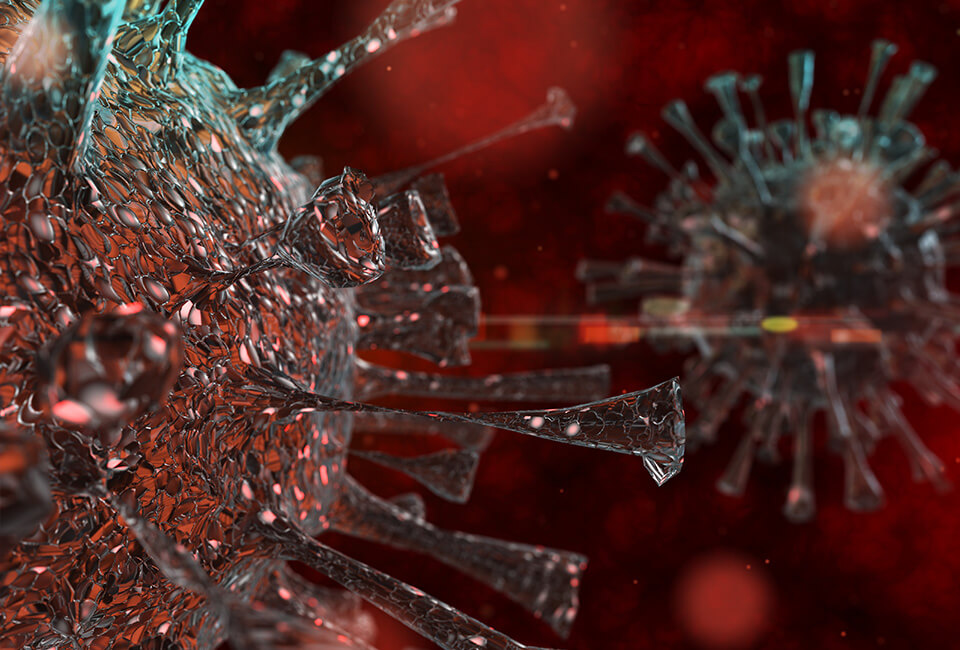 CALL US NOW
Over the years, we have created numerous 3D animations for different purposes. For more information about our services, you can contact us.