2D animation services is still popular today. The world of animation has evolved greatly since the old days of drawing sequences with a pencil and paper. Over the years, everything has gone digital, including the realm of 2D animations. Although 3D animations has taken over with regards to big budget film productions, there is still plenty of demand for the application of 2D animations across most media platforms. One great example of projects using 2D animation would be television and YouTube cartoons. With the persistent popularity of Japanese anime style cartoons and series, it is clear that this style of animation can thrive in a world that seems to be dominated by other animation technologies. These 2D animation creations can also be used for business solutions, from advertisements to presentations, giving enterprises a leading edge when it comes to capturing the attention of their target audience as it's one of the most affordable media to create.
When it comes to your 2D motion graphics needs, you want to be sure that you seek quality over quantity so that the animation achieves your desired objectives . It is best to seek out a motion graphics design agency that:
Offers examples of their past work
Exceptional customer service
A professional approach to deliver a product that is tailored to your needs,
Possess experiences creating 2D motion graphics for a variety of clients.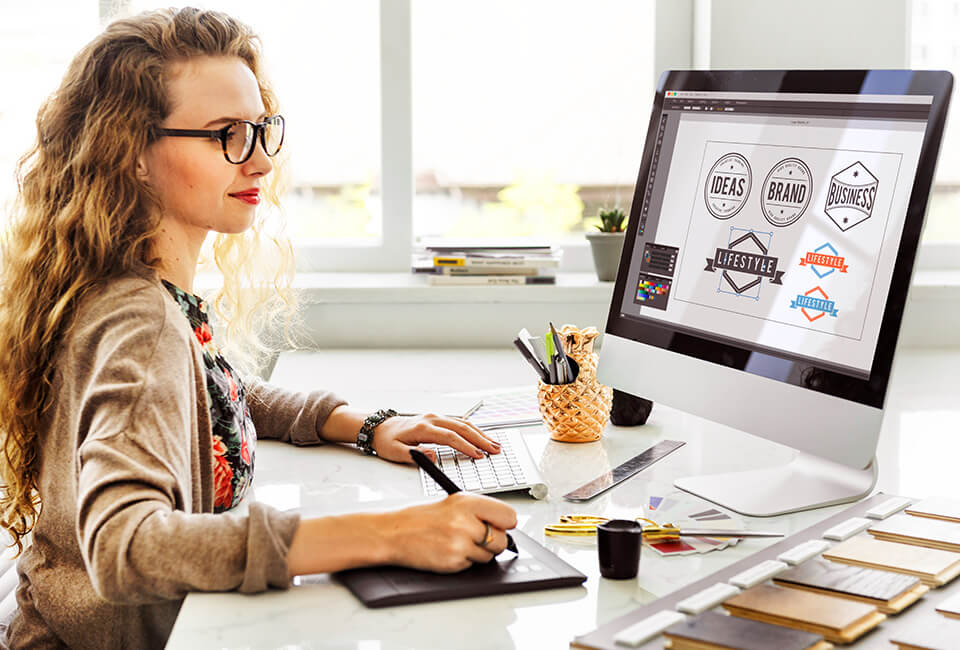 Innovative Processes
We adopt cutting edge technologies, hardware and software, to keep ourselves abreast of technological advancement to ensure timely and high quality delivery of results.
Talented Artists
Besides possessing the know-how, the competency in maintaining excellent communication with you throughout the entire process; asking the right questions and perhaps the most important factor that sets us apart from the rest is our ability to commit to our project milestones and deliver presentable results on time every time.
Whether you are planning an important business presentation, need 2D animations to enhance your website, are creating a professional-quality training video, or hosting a convention where you wish to incorporate the best animated graphics, making the effort to seek out the right 2D animations design agency can make all of the difference in the world.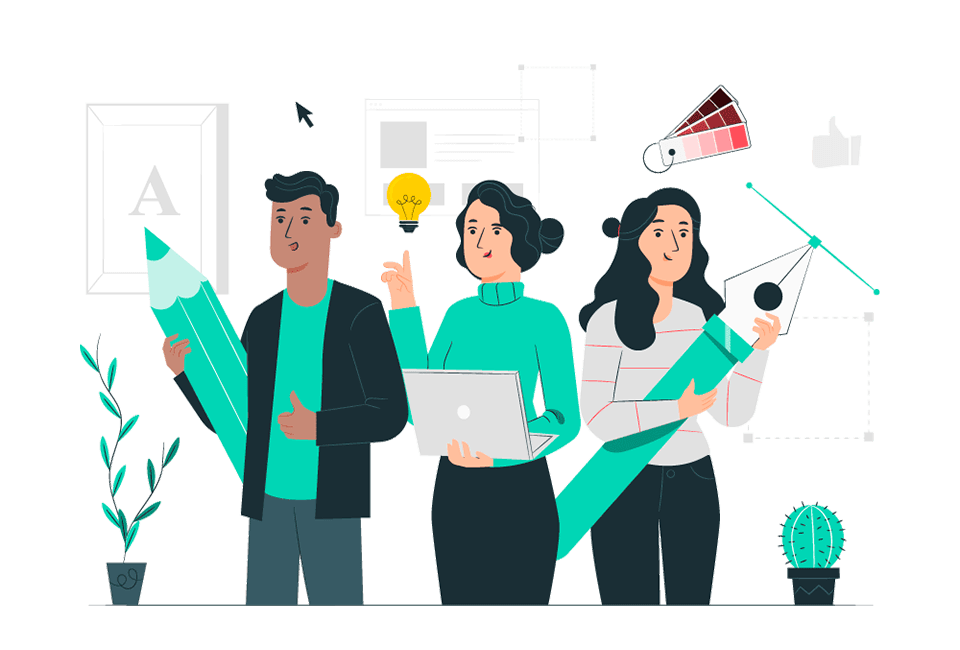 CALL US NOW
Having helped many companies in Singapore and Hong Kong create their dream video through our 2D Animation Services, don't be left out of business by being left out of this new wave of marketing trend. The best time to engage our professional services is now.