Senior Motion Graphics Designer
Looking for a Senior MOTION GRAPHICS Designer?
Are you urgently in need to hire Senior Motion Graphics Designer or its just not feasible to hire one just for that ad-hoc project? While our senior and junior motion graphics designers are competent, vast in the use of various cutting-edge tools, they also share the same set of traits. These collectively make them stand out and also reflect in the quality of our animations. The only difference between both categories of motion graphics designers is that our senior motion graphics designers are more experienced than their junior counterparts.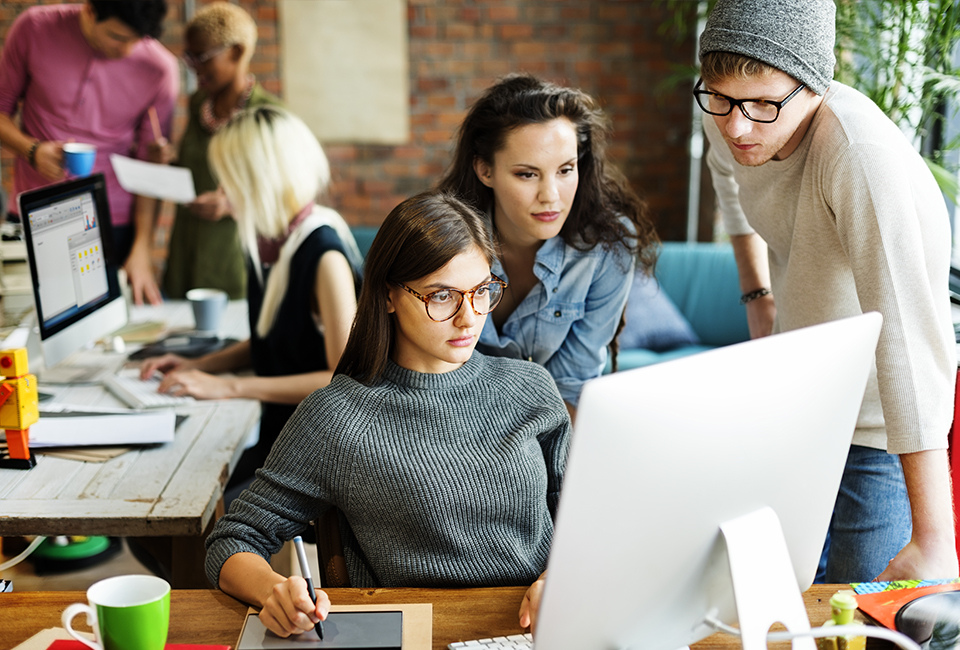 Open to LEarning
No doubt they are skillful, a great motion graphics designers don't seem satisfied with the skills and knowledge they have already acquired thus they are always looking for opportunities to learn more. 
Great Communicators
They possess great communication skills They know how to convey their ideas to clients to make them understand without having to use technical terms.  They are good listeners, which is vital in nailing our customer's requirements every single time.
Take Criticisms Positively
It is very difficult to take criticisms especially harsh ones. Fortunately, there is a learning point in every criticism. Our motion graphics designers are great at taking criticisms. They don't take it personally; it is about the job not about them.
Passionionate
Our Motion Graphics Designers are passionate about it which makes them enjoy their job. They are always eager to take on new challenges.
CALL US NOW
Conclusively, if you have any motion graphics project that is difficult for you or you need more hands, our senior motion graphics designers are always available for hire.