Motion Graphics Corporate Video
A New Communication Trend Emerges
Motion graphics corporate video is the animated video created by a brand either to market their products/services or to pass other messages to their audience in an entertaining manner. What makes animated video the new trend is the way it captures viewers' attention, pass a lot of information within a few minutes, and also registers the message on the minds of viewers so that they will retain it for a long time. 
Here is the best part. Google loves animated videos. So, it ranks websites with animated videos higher than other sites without it. In other words, animated videos or motion graphics corporate videos also do some SEO for your web page. That said, a reliable motion graphics agency does much more.   A good agency, like MicroLogic Media, usually offers both 2D and 3D motion graphics design services depending on your choice. For brands where Motion Graphics Designers are needed for ad-hoc projects, they can hire our motion graphic designer, artist, editor, junior motion graphics designer, and senior motion graphics at an unbeatable package.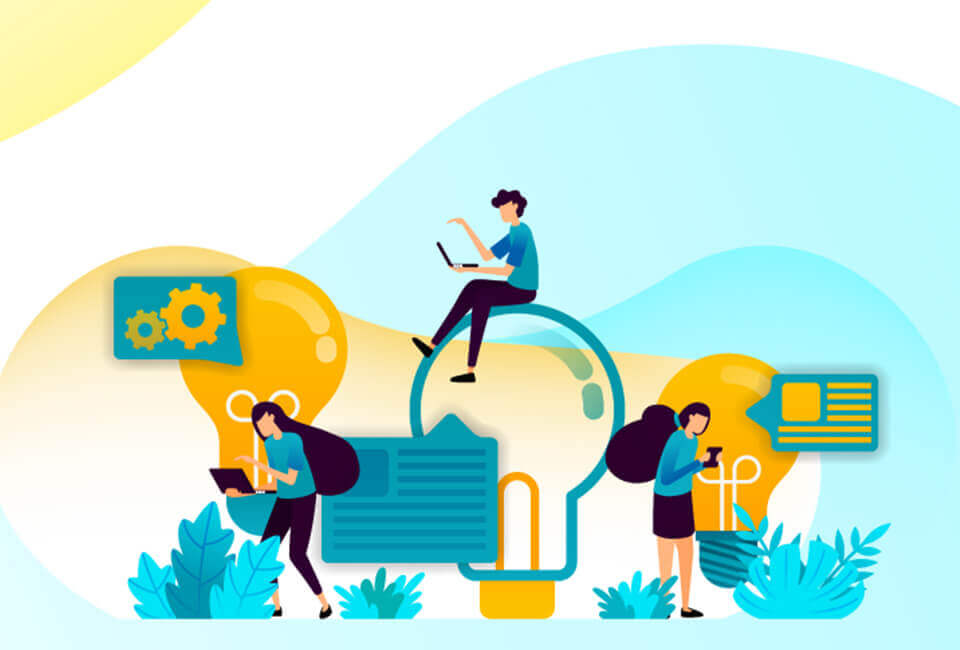 Cost Effective
Hiring an in-house designer is just not cost-effective considering the uncertainty in garnering projects to keep them busy. With our competent designers to complete your projects, your cost is variable.
Proficient
It takes an expert in motion graphics to hire competent hands. If you are not an expert in the field, you can't possibly screen out quacks and charlatans. We have laid our solid foundations by creating countless phenomenal works for famous brands.
The Takeaway
Motion Graphics Corporate Video is indispensable to every brand. When you read a lump of text to understand it, you will have to paint a mental picture of the topic in your mind which is often a misinterpretation as it is limited to your understanding of the topic. On the other hand, an animated video already gives you a series of accurate pictures in a video format thus is more effective.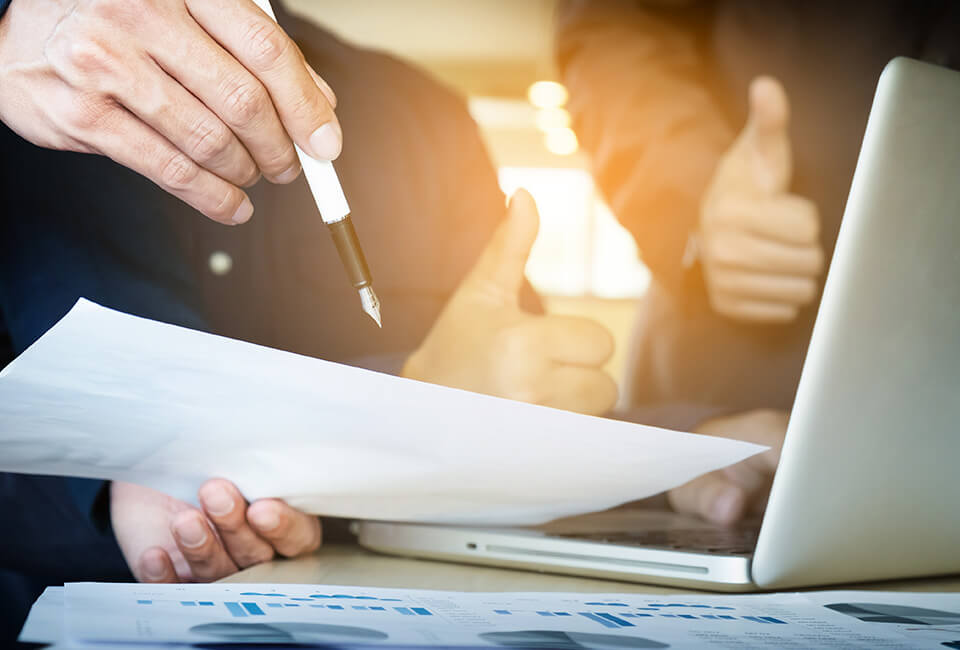 CALL US NOW
With what's mentioned in this page, the time to get your Motion Graphics Corporate Video is now. Animated video will always yield better results than just some ordinary images and texts put together. Why Wait?