MOTION GRAPHICS AGENCY- AN AWESOME ONE
Motion graphics design services are used for technical illustrations, computer graphics, promotional products, e-Learning platforms, multimedia campaigns and more. It's a rapidly growing trend for companies to engage motion graphics services because of its benefits.
MOTION GRAPHICS
If a picture is worth a thousand words, then an animation is worth millions. Our motion graphics services can help you capture your customer's attention, help spread your brand message in awesome ways.
HIRE
Need to hire a motion graphic designer? Engage our designers to get your design job done professionally.
Design
Our designers are competent in 2D animation and design. Check out our impressive portfolio and decide for yourself if we are the best match for you.
Our Services helps you convey your brand messages in a beautiful and captivating manner.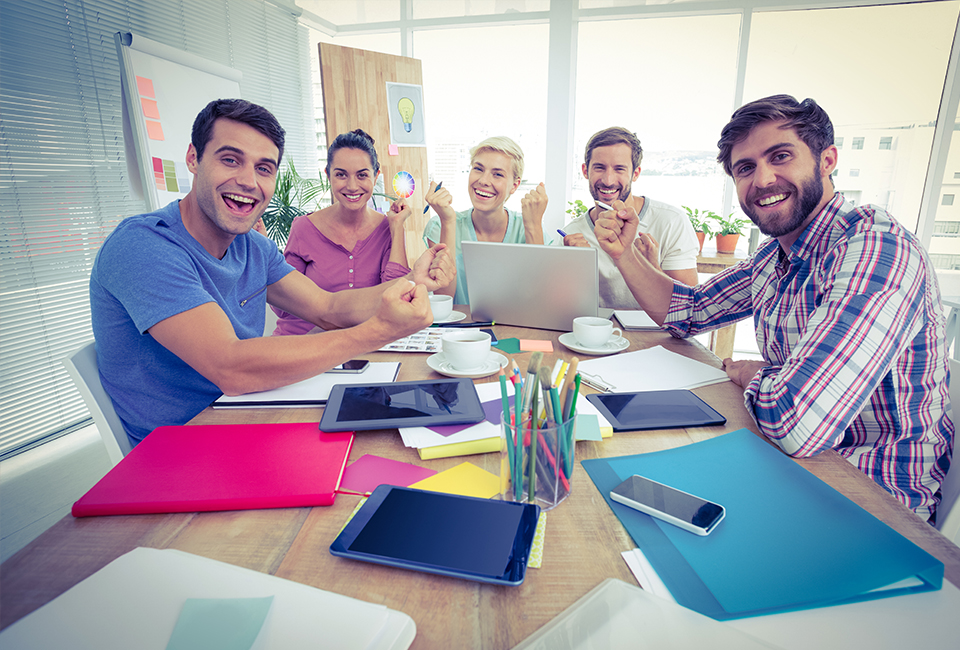 BENEFITS OF MOTION GRAPHICS
Attention Grabbing
Animations captures attention more. Based on research people are three times more likely to view a video animation than read simple text no matter how short it is. This is definitely true because videos go viral more often.
Search Engine Friendly
Video Animations are entertaining; they require little or no mental stress to watch thus people are more likely to watch them and this drives more traffic and improves your site ranking.
INCREASE ROI
It speaks a universal language. Little translation needed thus yielding higher ROI.
Our Expertise
Having many years of working experiences for famous brands, our expertise is unparalleled. Satisfaction guaranteed for our work!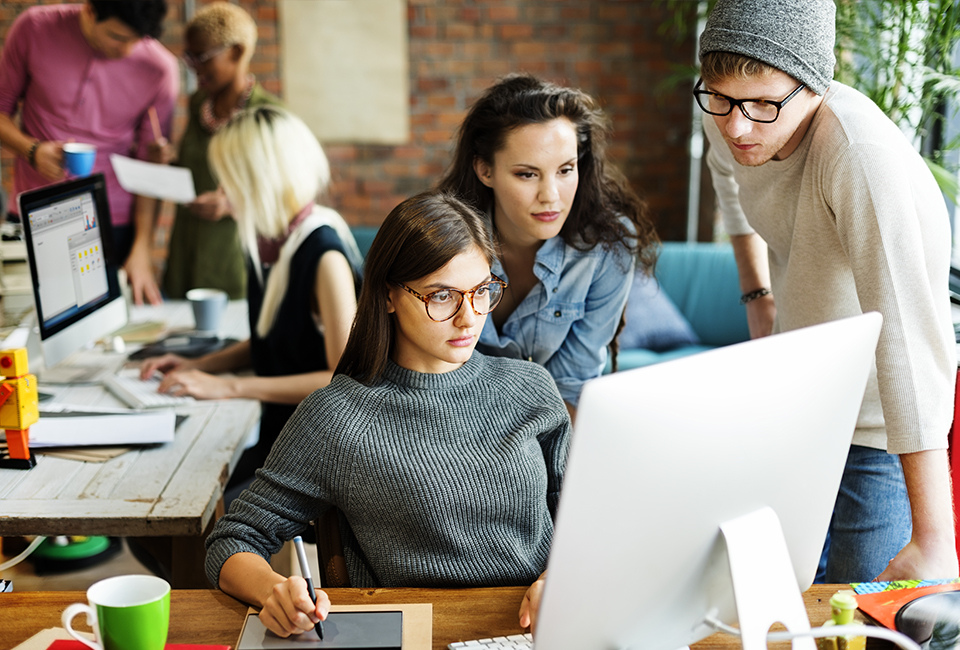 The difference between a Designer and Developer when it comes to design skills, is the difference between shooting a bullet and throwing it. Tap on our rich expertise to have stunning and captivating projects done for your brand.
MODERN DESIGN
Being at the forefront of design trends, we know what's trending and what's outdated.
COMPETENT
We placed heavy emphasis on understanding our clients' requirements' so we can deliver exactly what they are looking for.
PROFESSIONAL
Our Team is proficient in various development software to complete your project timely and in the most efficient manner.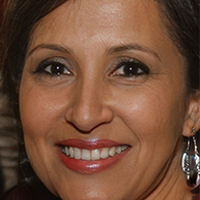 Amazing work by MicroLogic Media. They have a professional team that is able to understand exactly the brand message we want to convey to our clients and they get it right every single time. Its definitely a company one desire to work with.
Suzy P
Marketing Director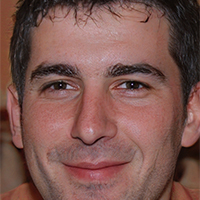 Amazing work by MicroLogic Media. They are Professional, Witty and Efficient. Get our requirements right every single time and pricing is reasonable too.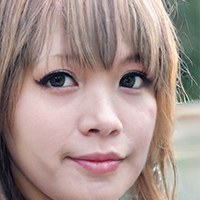 I've work with MicroLogic Media on many of our projects and our clients loved it. They deliver what they promised at reasonable rates and its definitely a company to recommend you to work with.
Kristy Wong
Project Manager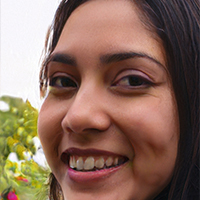 We've engaged MicroLogic Media on some of our internal projects that communicate our Corporate Values and Culture. Their work is amazing and they always meet our deadlines. Great services and we are still working with them. Keep up the great work.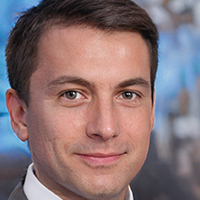 My Company relies on MicroLogic Media to produce motion graphics promotion video for us. They are an awesome team to work with, humble and fun group of people to work with.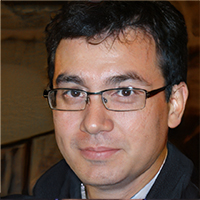 We are a video production company and there are times where we are running shorthanded for some of our projects. MicroLogic Media have been a great partner, they have highly qualified motion graphic designers that help us complete our projects on time. Highly recommended company to engage.
Bernard
Production Leader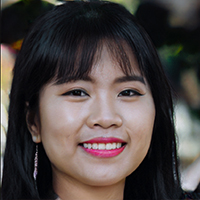 My Company engages MicroLogic Media's motion graphics artist that works with me on some branding projects. They are professional, they proactively share with us their insights and fresh ideas. They are definitely a great team to work with.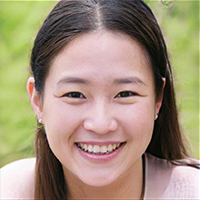 Competent, Professional and Great Services and we are still giving them projects! I highly recommended MicroLogic Media as a company you must work with.
Christine
Project Director