MOTION GRAPHICS COLOR IS MORE IMPORTANT THAN YOU IMAGINE
If you have yet incorporated it into your marketing campaign, your digital marketing team is not firing from all cylinders yet. With motion graphics becoming the new marketing trend, it is vital to take careful considerations of colors to effectively raise your brand recognition.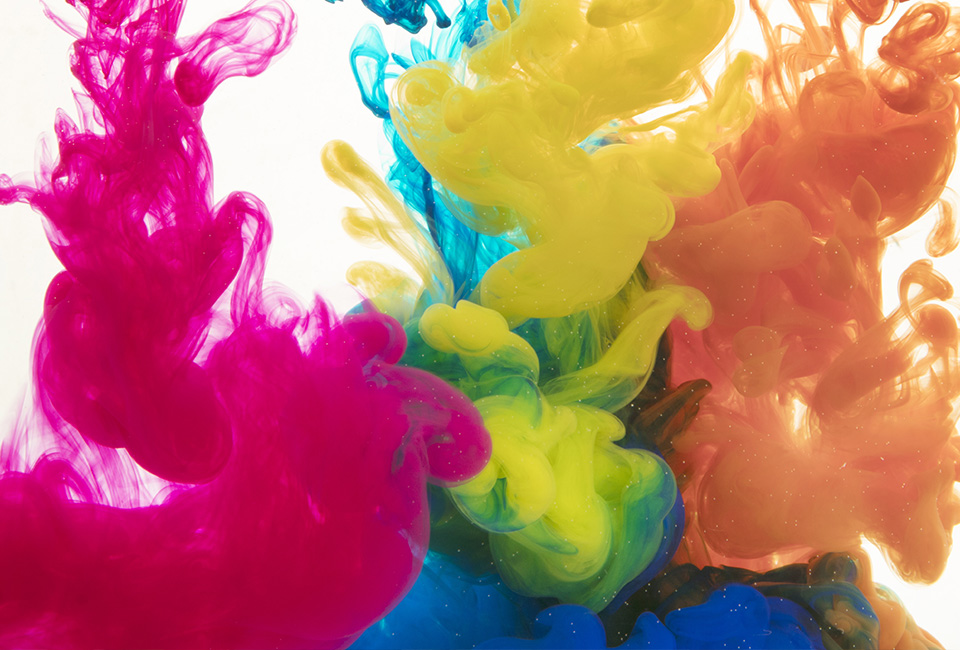 FACTORS OF SUCCESSFUL MOTION GRAPHICS COLOR
COLOR COMBINATION
Motion graphics are meant to reinforce your brand thus it has to be aligned with your brand color.
COLOR CONTRAST
When placing text on catchy objects in an animation color contrast has to be perfect; they should come out legibly and clearly against the background color in order to pass the message you are trying to convey to your audiences.
SINGLE COLOR
Animations can have a single color and still be effective. Our creations have captured many audiences attention and passing important messages that will stick with them.
UNCONVINCED?
Like any other people, your target audiences are attention deficit thus you can only capture their attention in the 1st minute upon the first impression made. Below is a statistic of how people generally understand information that is presented to them.
Video & Audio

90%

90%

Text

10%

10%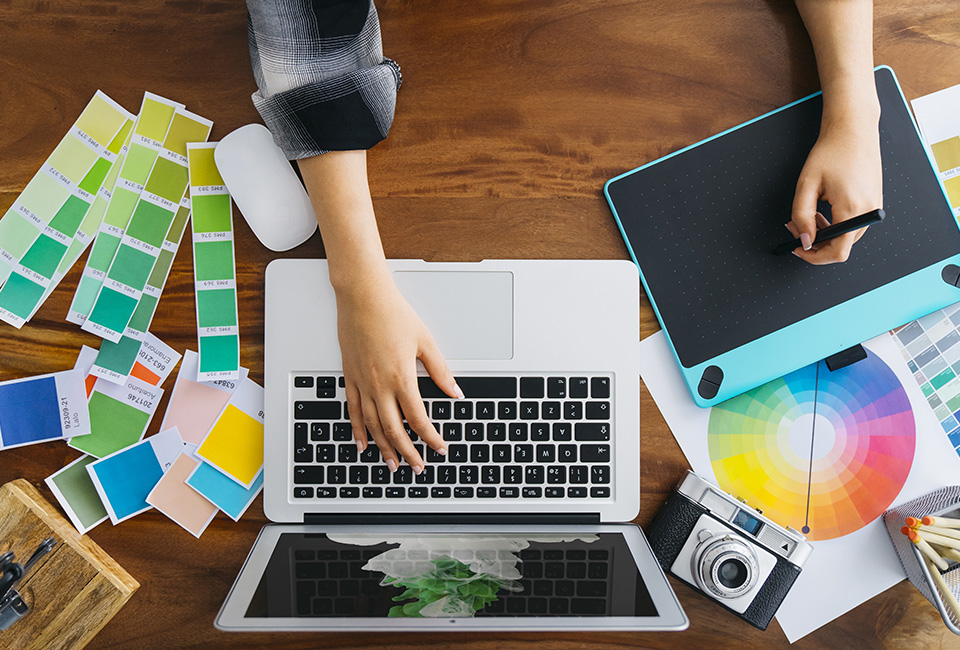 The difference between a Designer and Developer when it comes to design skills, is the difference between shooting a bullet and throwing it. Tap on our rich expertise to have stunning and captivating projects done for your brand.
CALL US NOW
The technology behind motion graphics advances continuously and some of the latest trends in the industry are Digital Surrealism, Isometric Design, Big and Bold Typography, Combination of 2D with 3D, Liquid Motion, Seamless Transitions, Broken Text, and Kinetic Typography.
The best time to adopt motion graphics is now. Engage the service of our winning team now.