MARKETING MOTION GRAPHICS
Modern marketing is done with the assistance of computer technology. The most popular strategy is using Marketing Motion Graphics. These are digital elements that use the power and efficiency of multimedia to promote your company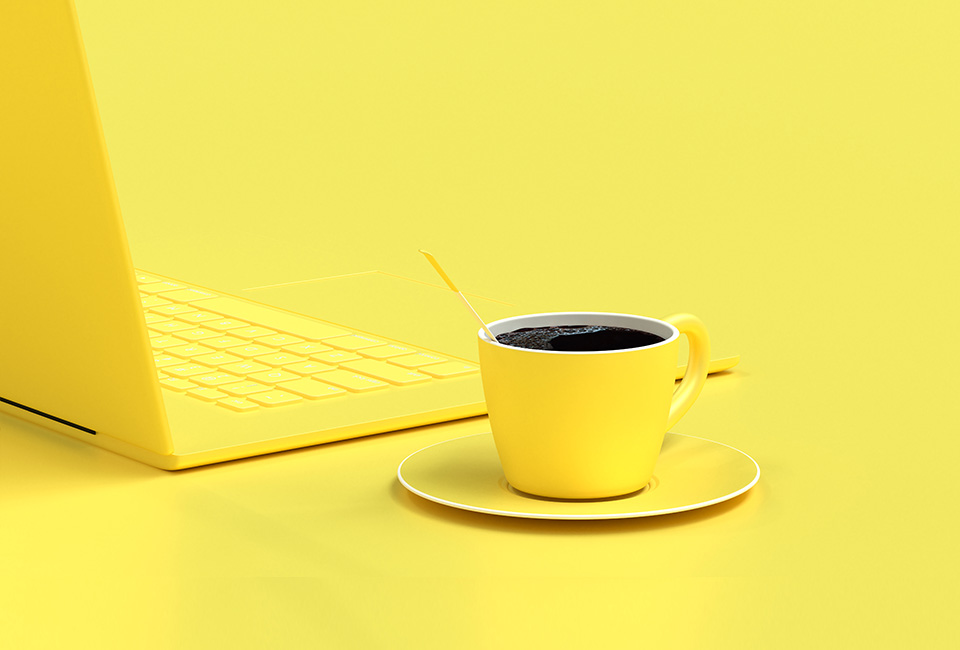 WHY MOTION GRAPHICS FOR MARKETING?
VIVID
They are vivid and create a lasting impression on the viewer.
POWERFUL
They convey a clear message that will stick with your audiences for a long time.
INCREASE BRAND AWARENESS
They can increase brand awareness.
OUR EXPERTISE
Possessing for more than 10 years of industry experience producing Motion Graphics, we have acquired the knowledge and experience that's required to generate a convincing one. Some of our high profile clients include Citi Bank, Lexus, and Manulife. Our designers and developers can generate Marketing Motion Graphics which pass on a convincing message to the viewer. This plays a big role in boosting orders and revenue for your enterprise.
CALL US NOW
We can develop beautiful and convincing marketing motion graphics for you. Our company is experienced and equipped with the manpower and technology required for high quality motion graphics. Get in touch with us now!