The technology in every field keeps advancing with new trends and motion graphics is not an exception to that. One recent but interesting trend is liquid motion graphics. Liquid Motion Graphics Liquid motion graphics is used for transforming organic shapes in a liquid way. It is quite similar to morphing but it has been around for a pretty long time.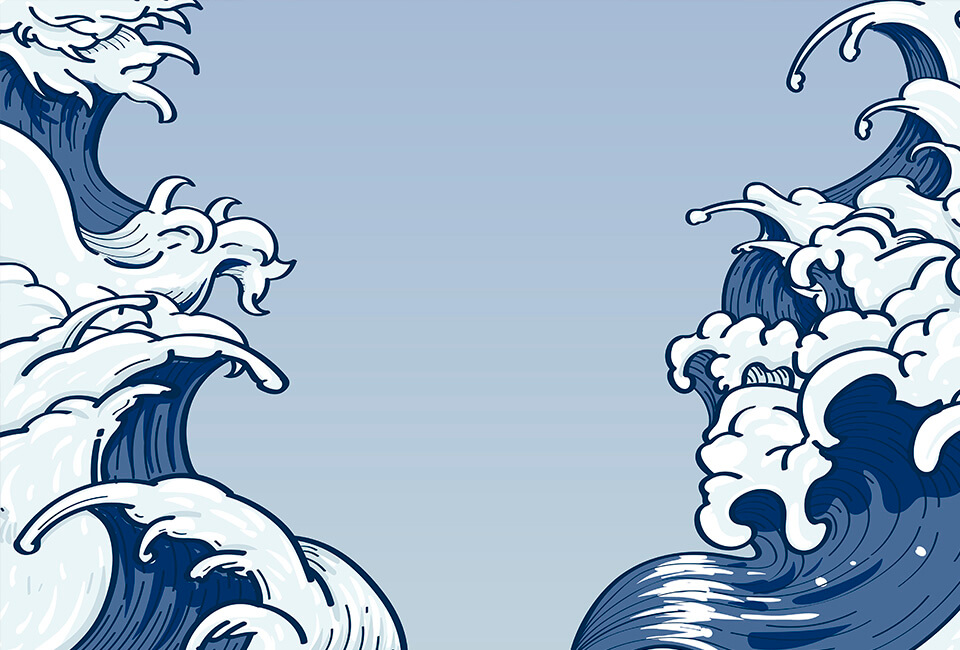 BENEFITS OF LIQUID MOTION GRAPHICS
CAPTIVATING
Fluidity makes animation more realistic and captivating. It is the liquid motion that makes transitioning between static positions look like real movements. Catapulted the popularity of liquid motion graphic, it is also been embraced in the advertising and marketing world.
SIMPLY STUNNING
By mixing 2D with 3D, we synergize the benefits of both technologies and the outcome is usually more visually stunning than using only either of them. Needless to say, it is fast becoming a common trend in motion graphics these days.
EFFECTIVE
Think of how it is easier and faster to pass a message with a simple emoji instead of typing it out. The same way, it is easier for the recipients of your message to capture the message faster than having to read it as text.
ITS GAINING POPULARITY
Animators just keep improving on Liquid Motion Graphics and its versatile.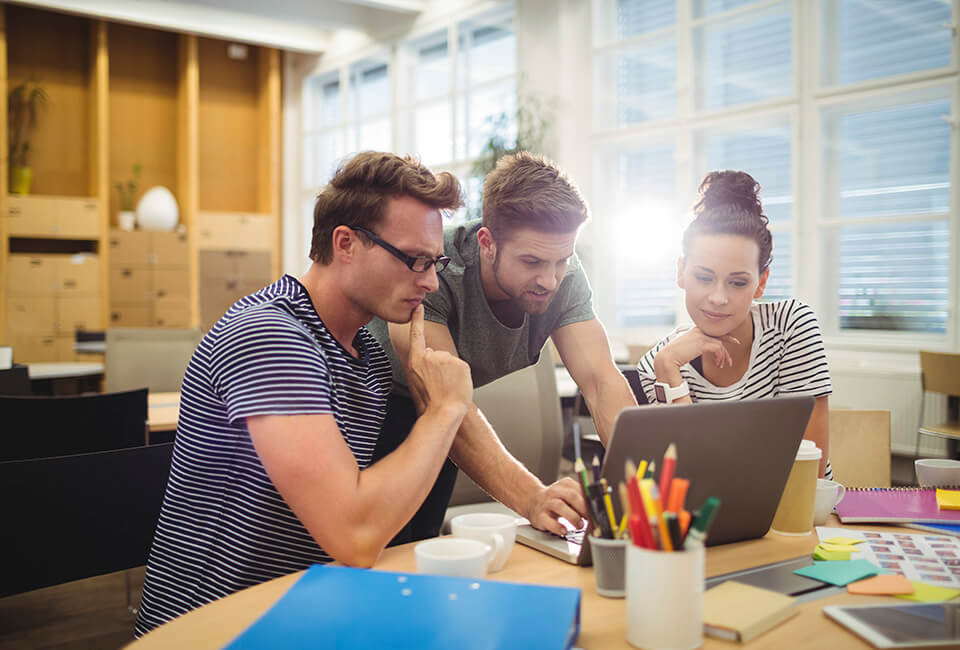 CALL US NOW
Call us to engage our professional service to help you create that mesmerizing Liquid Motion Graphics Now.