Line motion graphics pertains to a form of graphic design consisting of solid, dotted, or dashed lines. In the animation world, they are often referred to as vector line graphics. Experts hold line graphics as one of the most paramount element of the arts, and their implementation into modern motion pictures helps achieve an unmeasured level of simplicity.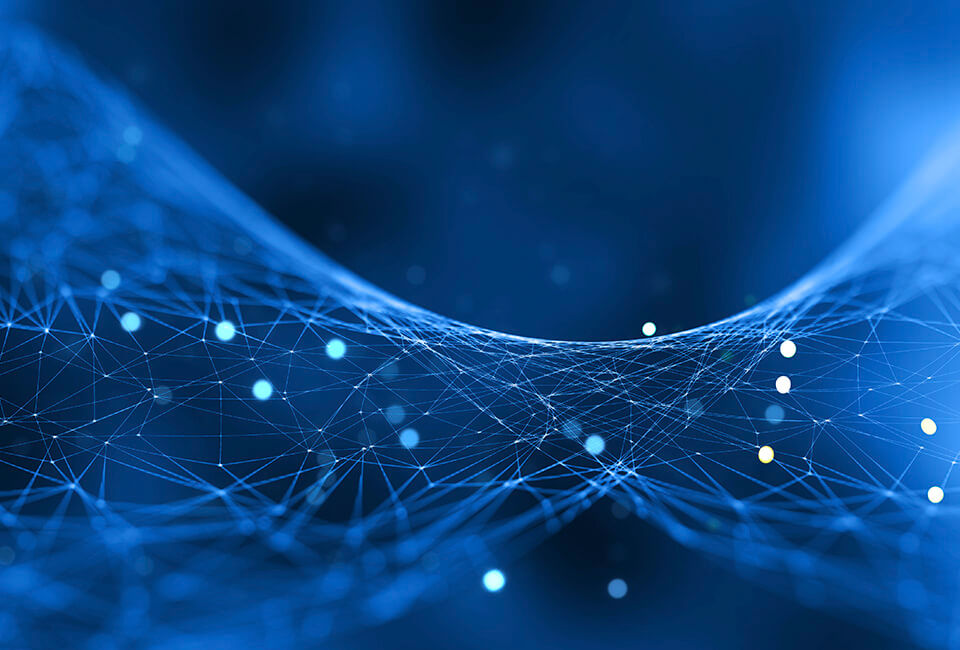 COMMUNICATIVE QUALITIES OF LINES
VERTICAL LINES
Vertical lines are used to communicate strength, as well as stability and authority.
HORIZONTAL LINES
Horizontal lines are displayed to deliver a more relaxing massage, as they're used to communicate calm and tranquility.
DIAGONAL LINES
Diagonal lines in line motion graphics are used to communicate powerful levels of drama through movement and action. They are typically used in dynamic art forms.
COMMON LINE GRAPHIC STYLES
You will typically see graphical lines that are geometrical. This means that the lines present within the design are straight and leveled. However, in line motion graphics, this rule is not consistent. In many line motion graphic pictures, you will find that graphical lines can be curved and asymmetrical.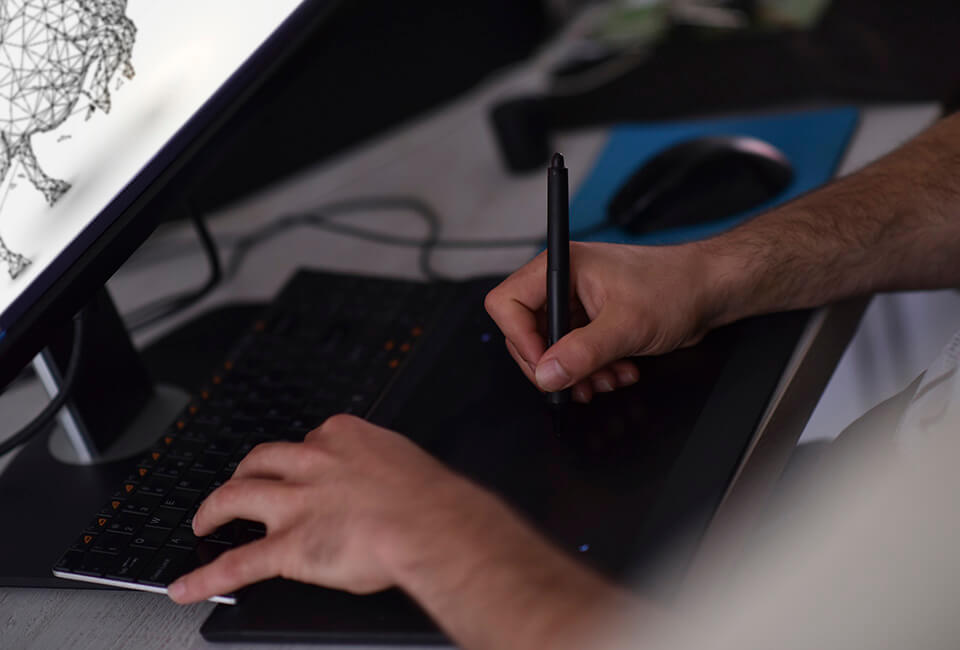 CALL US NOW
The simplicity associated with line motion graphics is what persuades various companies to implement them into their advertising and other animated content. Line art allows you to deliver your brand's vision in a way that is straightforward and relative to viewers. Engage Our Services Now!