INFOGRAPHIC MOTION GRAPHICS
THE ART OF USING ANIMATIONS FOR GRAPHIC VISUAL REPRESENTATION OF DATA
Infographic motion graphics convey information more quickly and more clearly. The major idea behind infographic motion graphics is to make viewers digest information at a glance. To understand the beauty of infographics itself, consider the data below. Ages Peter – 30 Ryan – 33 Gwen – 28 Ian – 31 Steph – 26 Barbara – 32 Meg – 35 Natasha – 31. It may take you several minutes to realize that Meg is the oldest in the group with the age of 35 while Steph is the youngest with the age of 26. If the information was presented in a graphical form, the oldest and youngest of the group will strike you instantly. Information can be presented in a static form and viewers will still understand but adding some motions to it makes it more interesting and entertaining.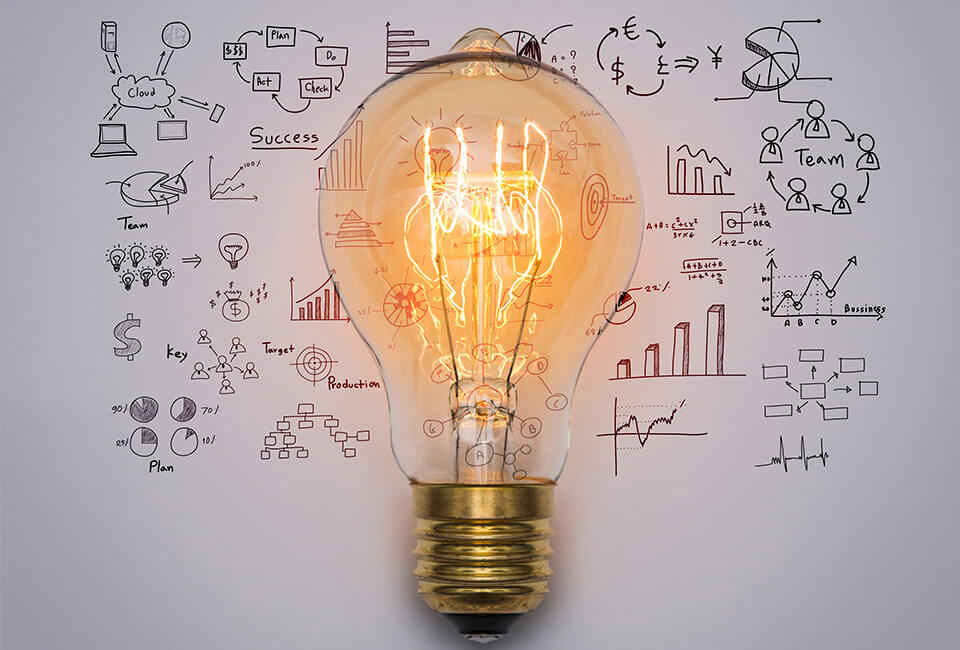 COST EFFECTIVE
Animated infographics are much cheaper and more compact to produce than full videos.
CONVEY LARGE AMOUNT OF DATA QUICKLY
Infographics motion graphics is your best option if you intend to share a large amount of complex data. The data will be broken down into different parts and each scene of the animation will represent a particular portion of the data. So, the data will be digested in bits by your viewers.
MORE INTERESTING
The beauty of infographic motion is, versus static content, when a large amount of mundane facts is animated, it is more interesting and thus able to capture the attention of the viewers.
THERE ARE MANY FREE SOLUTIONS OUT THERE
While there are many online programs to create your infographic motion graphics, to quote a few; Animaker, Biteable, Visme, etc. they are inadequate in creating something impressive. If you, however, engage the service of the professionals, like us, we make sure we have all loose ends taken care of.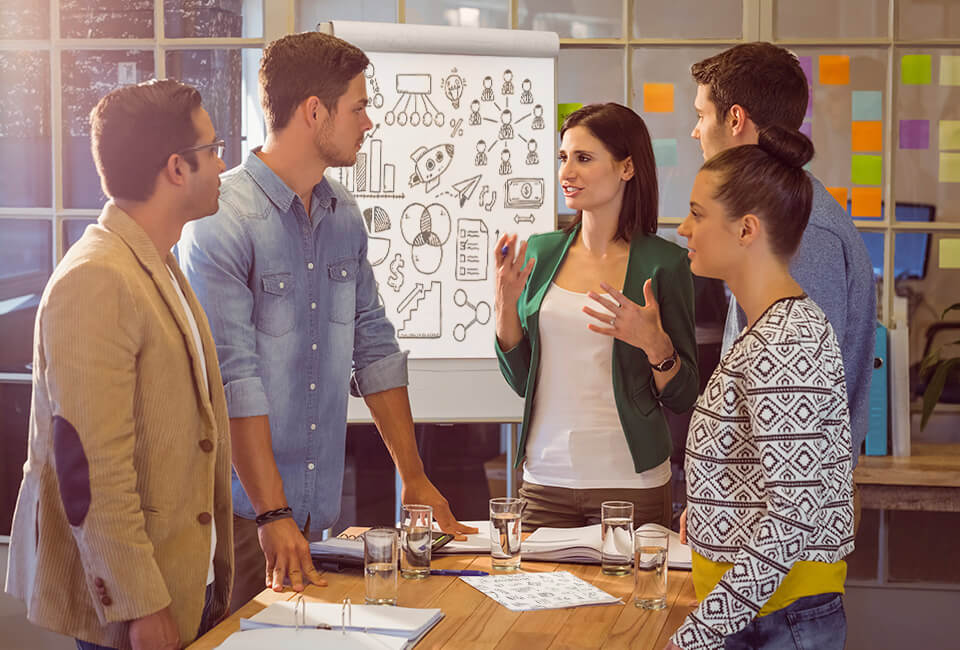 CALL US NOW
The technology behind motion graphics advances continuously and some of the latest trends in the industry are Digital Surrealism, Isometric Design, Big and Bold Typography, Combination of 2D with 3D, Liquid Motion, Seamless Transitions, Broken Text, and Kinetic Typography.
The best time to adopt motion graphics is now. Engage the service of our winning team now.