FAMOUS MOTION GRAPHIC DESIGNERS
Successful MOTION GRAPHICS Designer
A successful motion graphics designer possess impressive portfolios that will re-ignite your imaginative and innovative creativity.  Our Creative Director, Anfernee Wong, an underdog in the Motion Graphics Industry possess countless outstanding portfolio with famous brands and celebrity concerts.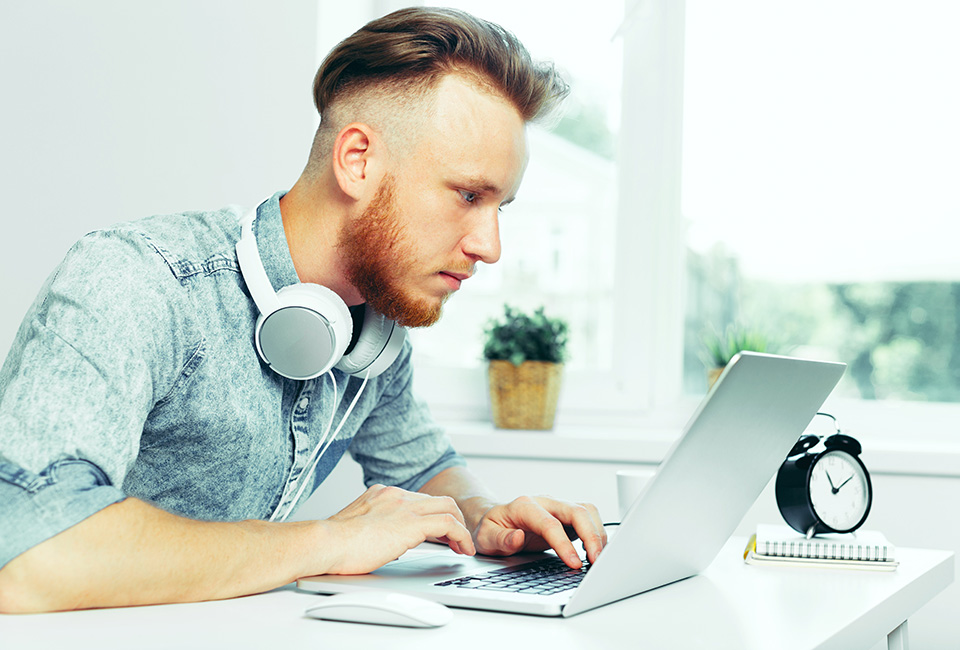 Famous Names in this industry
Helmut Breineder
He is an art director and motion graphics designer. He is based in Berlin. He has created numerous mind-blowing animations.
Alessio De Vecchi
Although he is based in Tokyo, he is an Italian-born 3D animation designer. He has worked with corporate giants like HBO,Deloitte, Citibank, Samsung, and Adidas. He specializes in animating surreal environments. His works speak for themselves. Search him out and check some of his works.
Oliver Latta
Popularly known as Extraweg on Instagram; Oliver Latta is a motion graphics artist and designer who has carved a niche for himself in the animation industry. 
CALL US NOW
To have your motion graphics created by one of the industry's finest, just contact us immediately and we'll get to work.