Corporate Motion Graphics
IF A PICTURE PAINTS A THOUSAND WORDS, IMAGINE WHAT 25 FRAMES PER SECOND CAN DO?
It is no surprise that nowadays motion graphics are one of the most powerful ways to present a company, a product, or a service to potential clients, stakeholders or business partners. Many companies forget about this newer approach and get stuck in older ways of presenting their services, just to be left behind. By creating unique, engaging, and very esthetic 2D or 3D motion graphics, we equip you with a tool that will enable you to get the best possible results. Nothing grabs attention like moving images, that is a fact.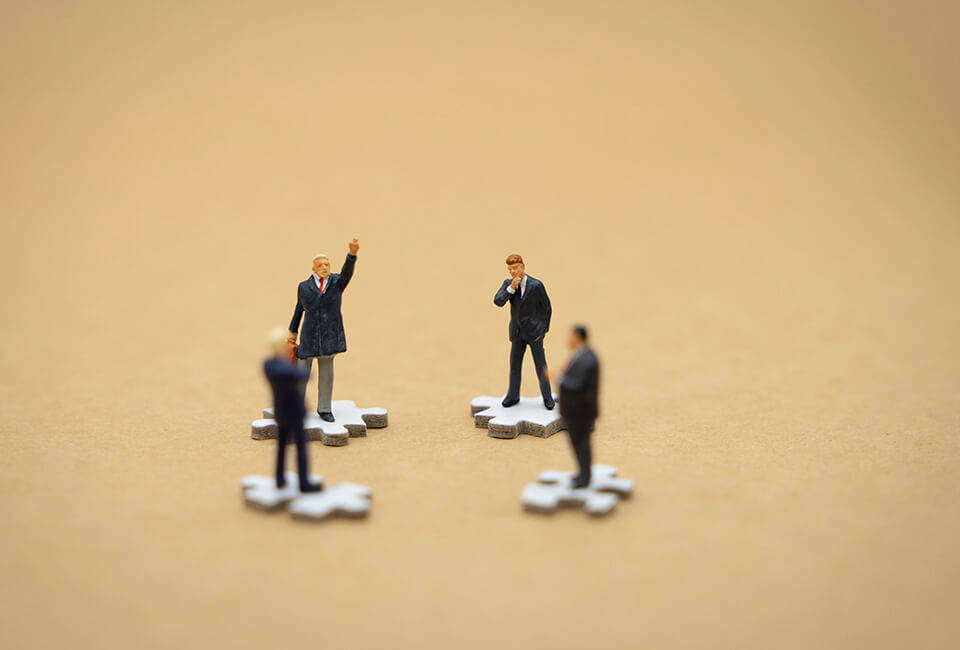 USES FOR CORPORATE MOTION GRAPHICS
IDEA PITCHING
To pitch a new business idea to your peers or your bosses. Motion graphics can turn incredibly dull and mundane corporate data into an attention catcher.
LEARNING
Motion graphics can replace outdated courseware so your employees or other potential course participants will learn those new skills and memorize important tasks a lot faster and perform their work more efficiently.
PRODUCT LAUNCHES
Motion graphics should definitely be a go-to tool to present your company's new products or services to your customers. That way you will have a very good conversion rate and consequently blossom your business.
WHAT ARE THE BENEFITS?
According to various latest studies, motion graphics have been proven as the most effective mean of presentation. Apparently, an average human brain is designed in a way that reacts to this sort of presentations with most interest and focus. Next, let's take a look at the cost. Though ordering quality motion graphics will definitely cost you more than having made a simple PowerPoint or PDF presentation, if you consider the positive results that will come with the use of corporate motion graphics, you will be essentially making more money. On the other hand, if you were to order a camera crew and professional actors to make a real video presentation, you'd end up paying a lot more. And for what? A presentation that will have a lesser impact on a viewer.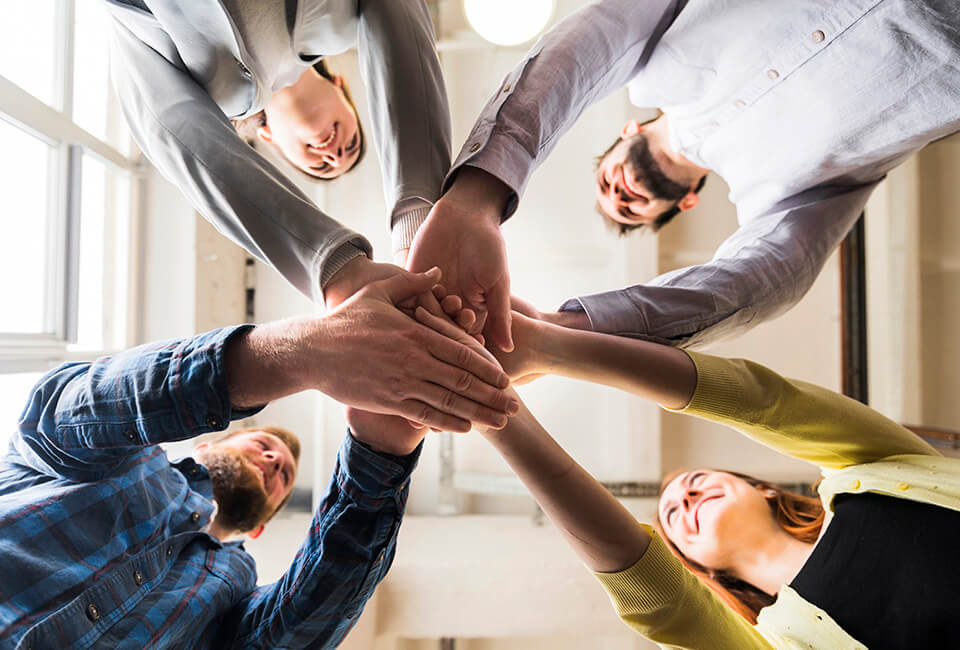 CALL US NOW
The time to get your corporate motion graphics is now. The way your company is present is essentially the way others see it. On that basis, we invite you to let us help you shine in the possible light.