What is Augmented Reality?
For people who are new to this technology, Augmented Reality is a technology that relays real-life situations in better perspective with the aim of exposing hidden details for better human judgment.
Automobile companies have used it to explain how the engines of some of their vehicles work. Some of them have also used them in videos to explain how certain problems can be detected and solved. Over the years, we have created animations for Augmented Reality Animations to the satisfaction of our clients so you can consider us when next you need the services of an Augmented Reality Agency.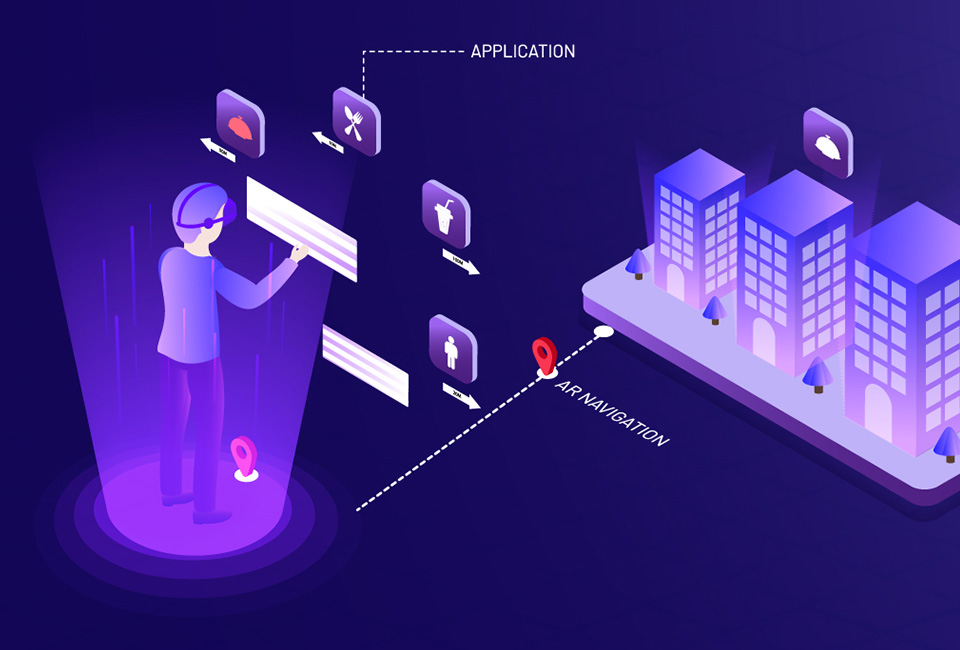 Medical Simulation
It simplifies training surgery to new doctors for example the process for removal of a cancerous tumor in different parts of the human body. A simulated view of the internal part of the patient's body  allows the to see all the places where the tumors are located. 
Logistics
It helps players in the logistics industry to discover the shortest route to retrieve an item for shipping which improves efficiency.
Virtual Museums
By using Augmented Reality to showcase the collections of artifacts, you can now view the items in the museum right from the comfort of your home.
The Future is here!
Augment Reality is adopted for all the products in some online store so that a potential customer can zoom in on each of them and view every part of them to create an entirely new shopping experience.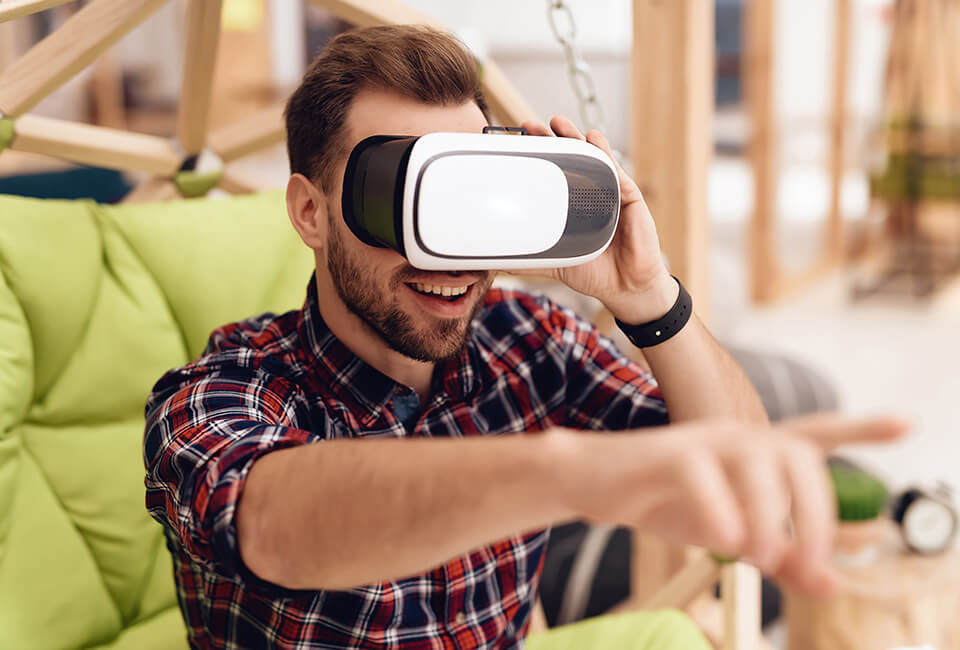 CALL US NOW
Harley Davidson and Ikea are already enjoying the benefits of this technology.   With an augmented reality agency like us available, nothing stops you from applying the technology to get a competitive advantage over your competitors.