it's POPULARITY IS INCREASING SIGNIFICANTLY
We live in a world filled digital media. A wide range of digital elements is used to accompany presentations, perform advertising or complement performances. Black and white motion graphics are very popular for these purposes.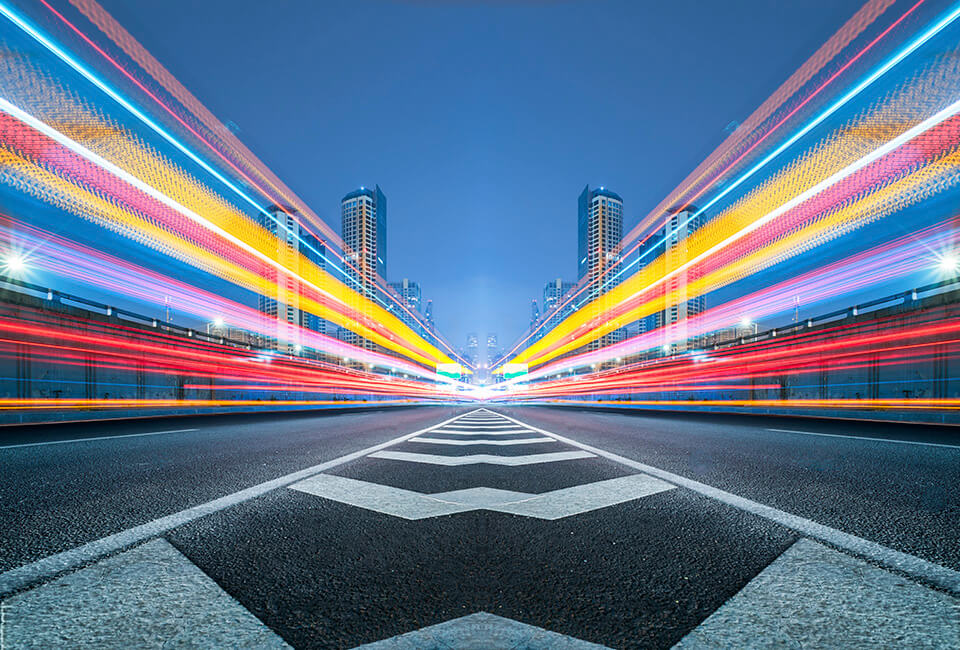 KEY ELEMENTS OF HIGH-QUALITY ABSTRACT MOTION GRAPHICS
Engaging
The visual part of motion graphics serves as an effective attention grabber, while the audio part or text delivers the actual message.
UNIQUE
There are no limitations. We can create shapes, use multiple colors, and new effects, which makes it rather easy to get a very unique product. Just tell us your preferences and we will do the rest.
EYE CATCHING
They are great as overlays. As such, they can add desired uniqueness to the final product and achieve an even better response from the audience. Sky Is The Limit!
AMAZING IDEAS
Don't worry if you lack imagination. Our team always comes up with the most amazing ideas for you to choose from. That way you are ought to get the end product that will wow you and your audience.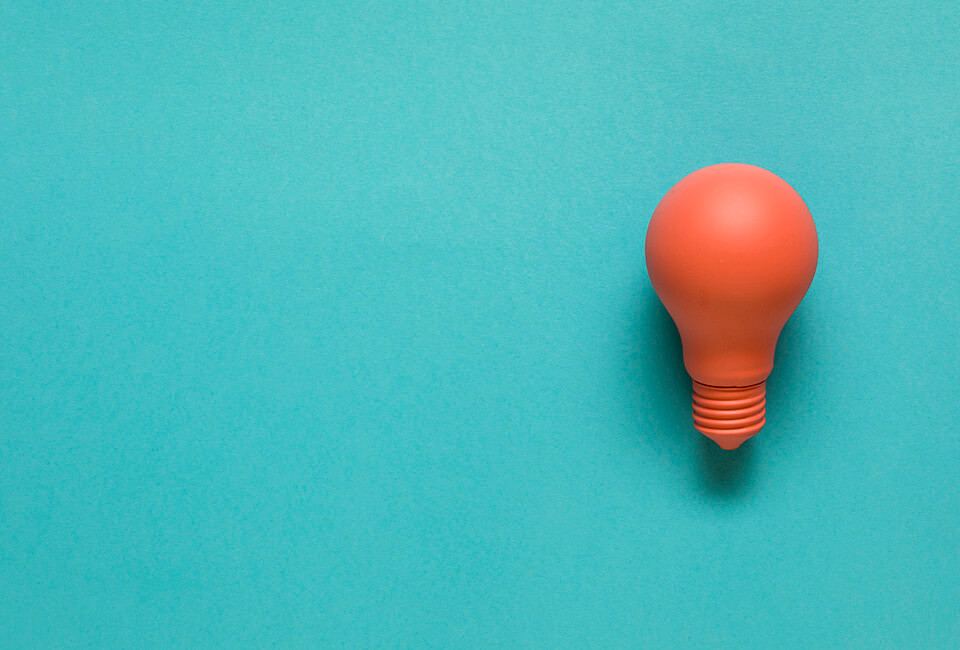 CALL US NOW
The technology behind motion graphics advances continuously and some of the latest trends in the industry are Digital Surrealism, Isometric Design, Big and Bold Typography, Combination of 2D with 3D, Liquid Motion, Seamless Transitions, Broken Text, and Kinetic Typography.
The best time to adopt motion graphics is now. Engage the service of our winning team now.